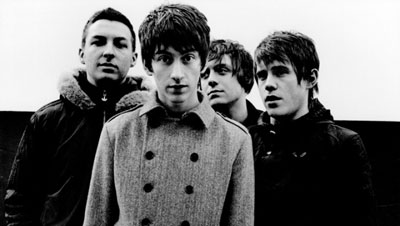 Arctic Monkeys su se novim, četvrtim po redu studijskim albumom , 'Suck It And See' popeli na sam vrh britanske top liste albuma, prema podacima presjeka liste sredinom tjedna.
Prošlotjedni broj 1 – Lady Gaga i njezin album 'Born This Way' – pao je na četvrto mjesto. Među prvih deset probio se i Frank Turner s albumom 'England Keep My Bones' koji trenutno zauzima 8. mjesto.
Na vrhu liste signlova također je novitet – 'Changed The Way You Kissed Me' grupe Example gurnuo je Pitbull i njihov singl 'Give Me Everything' na drugo mjesto. Novi singl Coldplaya – 'Every Teardrop Is A Waterfall' trenutno je na 4. mjestu.
(Visited 29 times, 1 visits today)