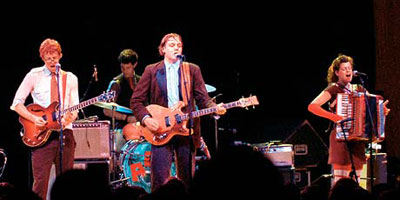 Na sajtu grupe Arcade Fire se može naručiti novi album, The Suburbs, u digitalnom formatu ili kao CD, kao i vinilni (12") ili digitalni singl sa pesmama The Suburbs i Month of May.
Bend je objavio i likovno rešenje omota.
Singl The Suburbs zvanično izlazi 2. avgustau u Britaniji a objaviće ga udruženim snagama etikete Merge i Sonovox.
Grupa je u pismu potpisanim sa Arcady Fireovitch pojasnila detalje oko naručivanja i ozvaničila završetak snimanja albuma.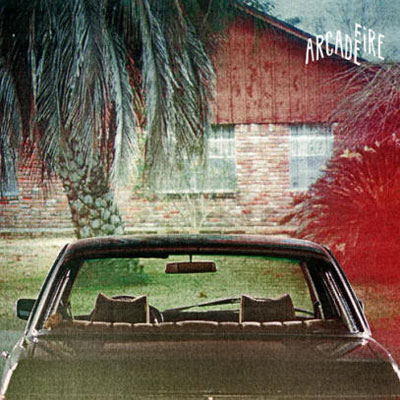 (Visited 47 times, 1 visits today)