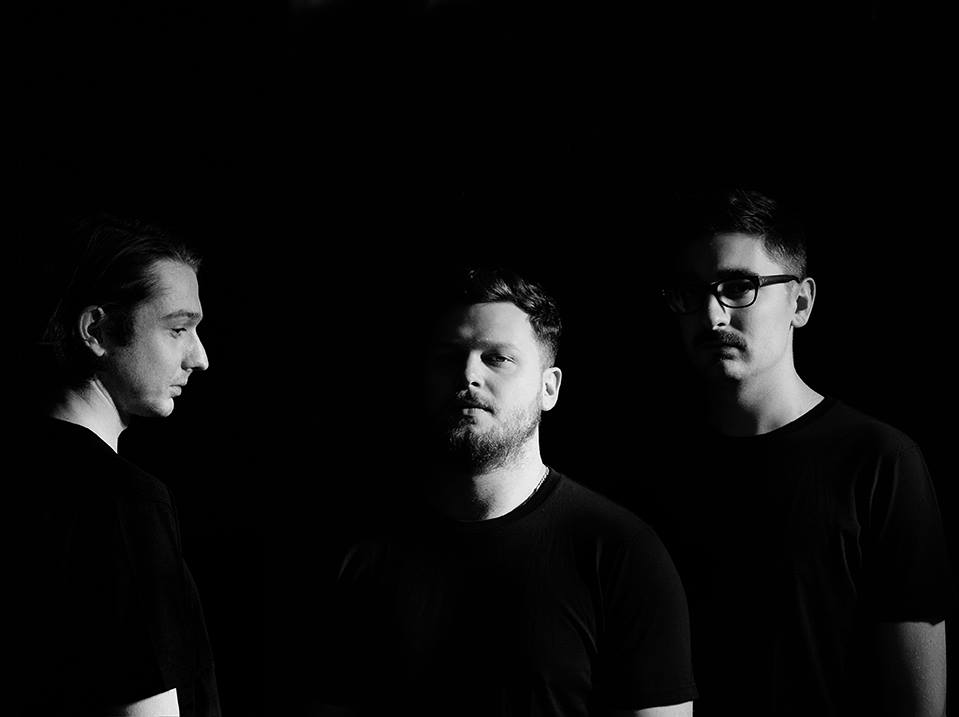 Grupa Alt-J napravila je prvi video spot za pesmu "Hunger of the Pine" sa novog albuma.
Opuštajuća pesma "Hunger of the Pine" naći će se na This is all Yours, drugom po redu albumu engleske indi rok grupe. Video spot prikazuje muškarca koga pogađaju strele dok beži kroz šumu i za četiri dana prikupio je oko 600.000 pregleda.
Bend je, pored "Hunger of the Pine", početkom jula objavio pesmu "Free Left Hand", dok je najavljeni datum izlaska albuma 22. septembar.
Alt-J oformljeni su 2007, dok je njihov album prvenac izašao pretprošle godine kada su osvojili britansku "Mercury" nagradu.
(Visited 67 times, 1 visits today)