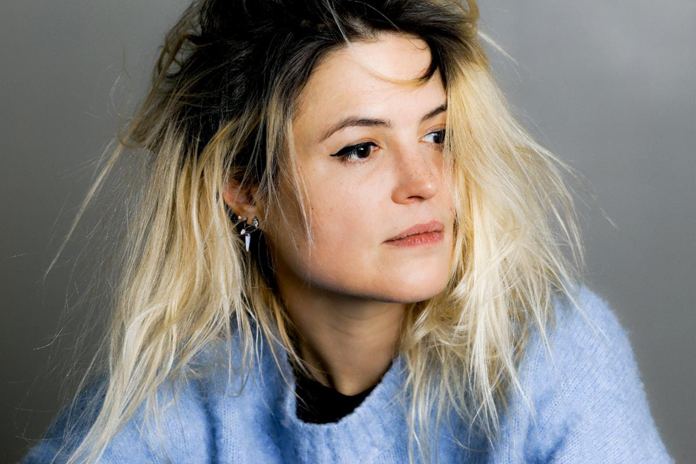 Alison Mosshart, članica sastava The Kills i The Dead Weather, objavila je video za "Rise", njen prvi samostalni singl.
Predana muzičarka, priznata vizuelna umetnica i objavljivani pisac, Alison poseduje zavodljivi kreativni duh, a "Rise" je naredni korak ka unapređivanju svoje karijere. O ovoj pesmi, sama autorka je izjavila sledeće:"Nisam je nikada zaboravila. Tačno se sećam gde sam bila kada sam je napisala, sedeći sa svojim stolom u Londonu, dok mi je neko užasno nedostajao."
Alison je i montirala video za pesmu tokom karantinskog perioda koristeći snimke sa njene poslednje posete Los Anđelesu.
(Visited 17 times, 1 visits today)