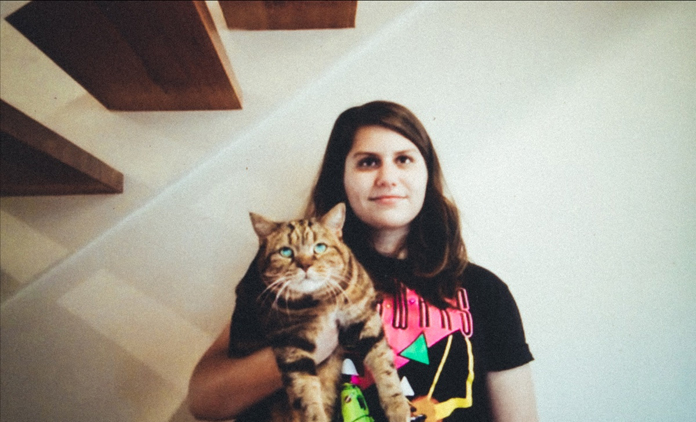 Australijska muzičarka, Aleks Lej (Alex Lahey) nenajavljeno je objavila novi EP album Between the Kitchen and the Living Room za etiketu Dead Oceans.
"Between the Kitchen and the Living Room je mala kolekcija pesma koje sam već objavila i svirala stotinama puta širom sveta, ali kroz novu lupu. Kako je moja planirana američka turneja otkazana, a koja je trebalo da se dešava ovog momenta, odlučila sam da pustim da ove pesme pronađu nove vlastite delove. Producirala sam sve ove pesme u roku od nedelju dana u sobici u kući moje majke – gde i živim trenutno", izjavila je Aleks.
U nastavku možete poslušati pesmu "Let's Go Out (Bedroom Version) sa novog EP izdanja. Ovaj mini album nasleđuje ploču The Best of Luck Club iz maja prošle godine.
(Visited 12 times, 1 visits today)