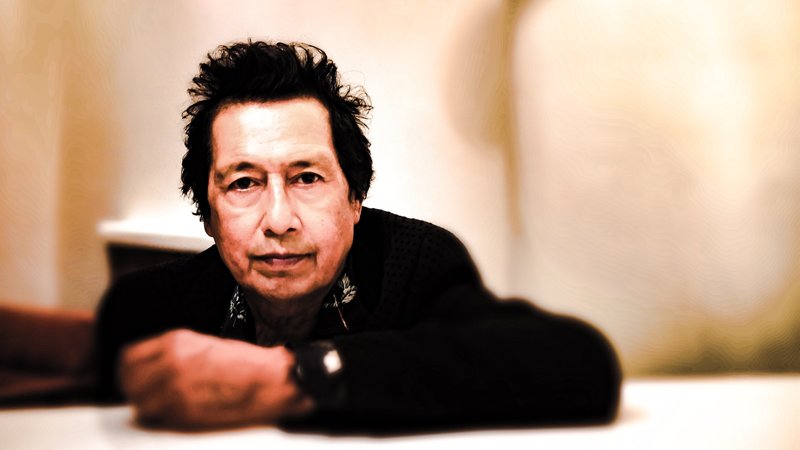 Teksaški kantautor Alehandro Eskovido (Alejandro Escovedo) predstavio je singl "Sonica USA" kojim najavljuje novo studijsko izdanje The Crossing.
Nova ploča trebalo bi da bude objavljena 14. septembra za Yep Roc Records, a naslediće album Burn Something Beautiful iz 2016. godine. The Crossing beleži priče dva rokenrol emigranta, Salva iz Italije i Dijega iz Meksika, koji radili u restoranu u Teksasu istovremeno jureći svoj američki san.
Eskovido ovde istražuje pitanja kulturnog identiteta, a kada je muzika u pitanju, on se vraća svojim pank korenima i vremenu kada su stvarali bendovi The Stooges i MC5. Saradnici na ploči su momci iz benda Don Antonio, sa čijim frontmenom Antonijom Gramentijerijem je Eskovido ostvario odličan odnos dok su svirali kao njegov prateći bend na turneji.
(Visited 21 times, 1 visits today)