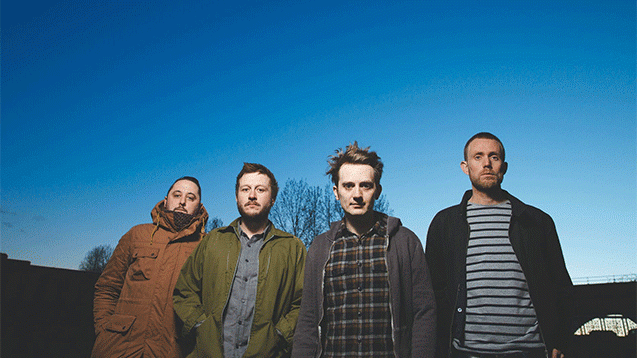 Organizatori Exit festivala najavili su novo pojačanje muzičkog programa koje uključuje engleski sastav 65dayofstatic koji će nastupati pre hedlajnerskog nastupa benda The Cure.
Od osnivanja 2001. godine do danas, britanski sastav 65daysofstatic iza sebe ima šest studijskih albuma, nekoliko maksi singlova i objavljenih numera, među kojima se izdvaja saradnja upravo sa Robertom Smithom, frontmenom grupe The Cure. Flertujući sa post rock muzikom i elektronikom, bez straha od nepoznatog i eksperimentisanja, ovaj bend iz Šefilda na inovativne načine koristi čari savremene tehnologije. Naime, osim što su objavili kompoziciju beskonačnog trajanja preko jedne platforme za kodiranje, ova jedinstvena muzička četvorka dobila je prestižni zadatak da komponuje originalni soundtrack za video igru "No Man's Sky", koja predstavlja pravi fenomen među gejmerima, ali i kritičarima i muzičkim fanovima. Za 65daysofstatic važi da su izuzetan bend uživo, a sami priznaju da najviše vole vreme provedeno svirajući pred publikom. Nastupali su na najvećim svetskim pozornicama uz najveće hedlajnere kao što su Metallica, Linkin Park, a The Cure su već pratili na turneji 2008. godine.
Zanimljivo je da zbog velikog koncerta grupe The Cure, publika već sad, ranije nego ikad, može da kupi i pojedinačnu ulaznicu samo za prvi dan Exita, i to po ceni od samo 2.990 dinara za parter i 4.490 dinara za fan pit, a karte se prodaju onlajn na exitfest.org, kao i na prodajnim mestima Gigs Tix širom Srbije.
(Visited 40 times, 1 visits today)