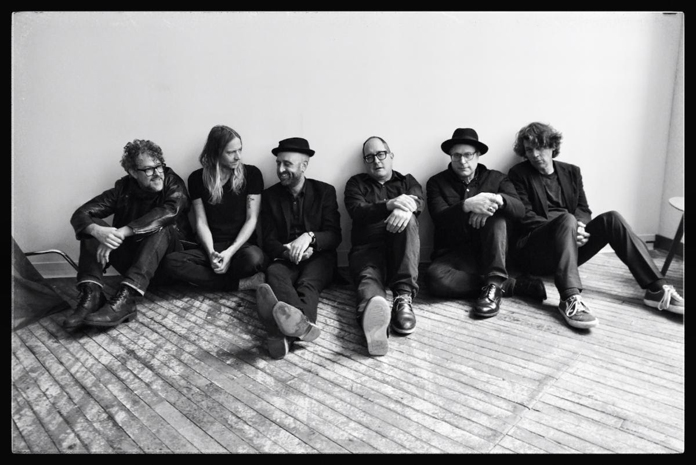 Američki rok sastav The Hold Steady objavio je novi singl "Sixers" koji će se naći na njihovoj budućoj ploči The Price of Progress.
Novi album trebalo bi da bude objavljen 31. marta preko njihove vlastite diskografske kuće Positive Jams, a preko Thirty Tigers etikete. U pitanju je njihovo deveto studijsko izdanje koje nasleđuje ploču Open Door Policy iz 2021. godine.
Dugogodišnji saradnik Josh Kaufman potpisuje produkciju buduće ploče koja je snimljena u The Clubhouse studiju u Rajnbeku, u Njujorku, dok je za miks bio zadužen D. James Goodwin. Ovo je drugi singl sa predstojećeg izdanja koji imamo priliku da čujemo, a prethodno je objavljena numera "Sideways Skull".
---