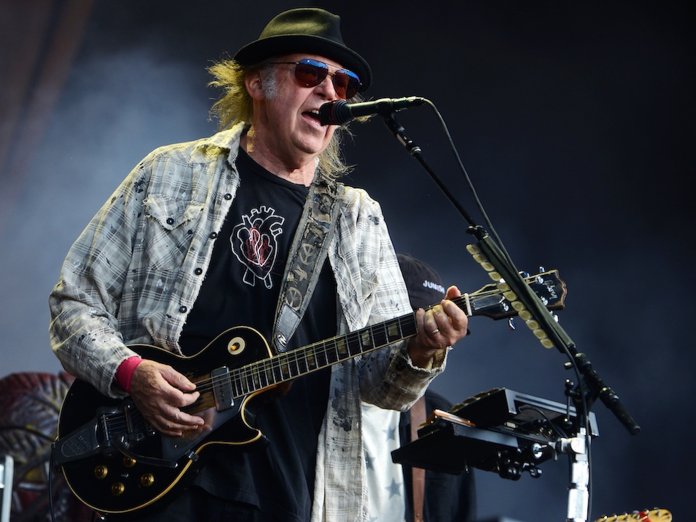 Legendarni Nil Jang (Neil Young) će se vratiti na pozornicu u aprilu, kada je najavljen njegov prvi hedlajnerski koncert još od 2019. godine.
Jang će 22. aprila predvoditi šesto izdanje dobrotvornog koncerta Light Up the Blues u dvorani Greek Theatre u Los Anđelesu, zajedno sa Stivenom Stilsom (Spephen Stills), svojim kolegom iz grupe CSNY. Humanitarni show – koji od 2013. organizuju Stils i njegova porodica – prikuplja novac za neprofitnu organizaciju Autism Speaks za podizanje svesti o autizmu. Ovogodišnje izdanje će takođe uključivati nastupe Lukasa Nelsona i Promise Of The Real, odavanje počasti preminulom Dejvidu Krozbiju (David Crosby) njegovog sina Džejmsa Rejmonda (James Raymond) i još mnogo toga.
U izjavi za medije, Jang je potvrdio svoj predstojeći nastup. "Bićemo tu da 'Osvetlimo bluz' sa Stivenom, [njegovom ženom] Kristen i porodicom, pravimo naš prvi show posle četiri godine sa starim prijateljima za sve autistične ljude širom sveta", rekao je on.
Nedelju dana nakon što Jang bude nastupao na benefitu Light Up the Blues, nastupiće sa ostalim zvezdama u okviru proslave 90. rođendana Vilija Nelsona (Willie Nelson). Tokom dve večeri (29. i 30. aprila) u Hollywood Bowlu u Los Anđelesu, postava koj čine Jang, Nelson, Beck, Snoop Dogg, Kejsi Masgrejvs (Kacey Musgraves), Orvil Pek (Orville Peck) i mnogi drugi nastupiće kako bi obeležili Nelsonov rođendan.
---