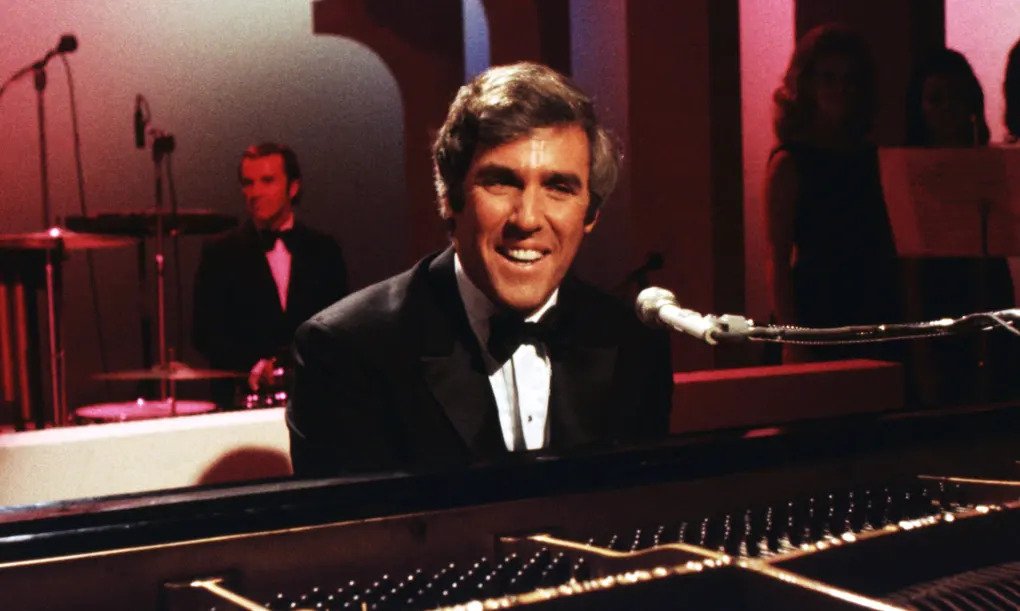 Jedan od najvećih kompozitora pop muzike, Bart Bakarak (Burt Bacharach), preminuo je sa 94. godine.
Zaslužan je večne hitove poput "I Say A Little Prayer" Arete Frenklin (Aretha Franklin), "Raindrops Keep Fallin' on My Head" BiDžej Tomasa (BJ Thomas), "I Just Don't Know What to Do With Myself" Dasti Springfild (Dusty Springfield) i "What's New, Pussycat?" Toma Džounsa (Tom Jones). Zajedno sa tekstopiscem Halom Dejvidom napisao je i brojne filmske teme uključujući "Alfie" i "The Look Of Love", veliki hit za Dasti Springfild.
Bakarak je umro prirodnom smrću u sredu kod kuće u Los Anđelesu, rekla je njegova predstavnica za štampu Tina Brausam.
Poznat po svojim melodijama koje lebde u vazduhu i raskošnim orkestralnim aranžmanima, Bacharach je bio jedan od najvažnijih pop kompozitora 20. veka.
Tokom svoje karijere postigao je 73 Top 40 hita u Sjedinjenim Američkim Državama i 52 u Velikoj Britaniji, radeći sa izvođačima među kojima su Dion Vorvik (Dionne Warwick), Frank Sinatra, The Beatles, Barbara Strajsand, Tom Džouns, Areta Frenklin i Elvis Costelo.
---