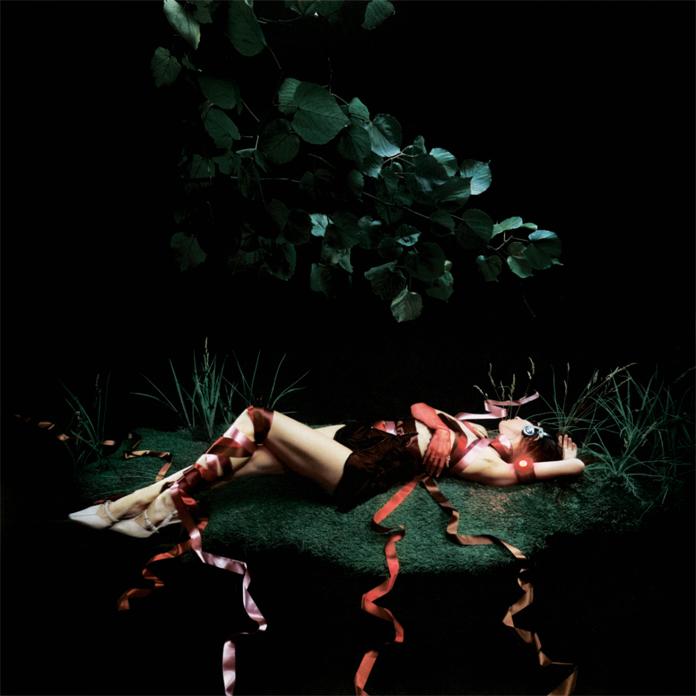 Nekadašnja članica grupe Chairlift, Caroline Polachek, objavila je novu pesmu "Blood and Butter" koja će se naći na njenom predstojećem albumu Desire, I Want to Turn Into You.
Nova ploča trebalo bi da bude objavljena 14. februara preko Perpetual Novice etikete, a u pitanju je njeno drugo samostalno izdanje koje nasleđuje album Pang iz 2019. godine. Zajedno sa Caroline, produkciju nove pesme radio je Danny L. Harle, a učestvuje i škotska gajdašica Brìghde Chaimbeul.
U decembru prošle godine, Caroline je najavila novi album singlom "Welcome to My Island", a na budućoj ploči naći će se i singlovi "Bunny is a Rider" i "Billions".
---