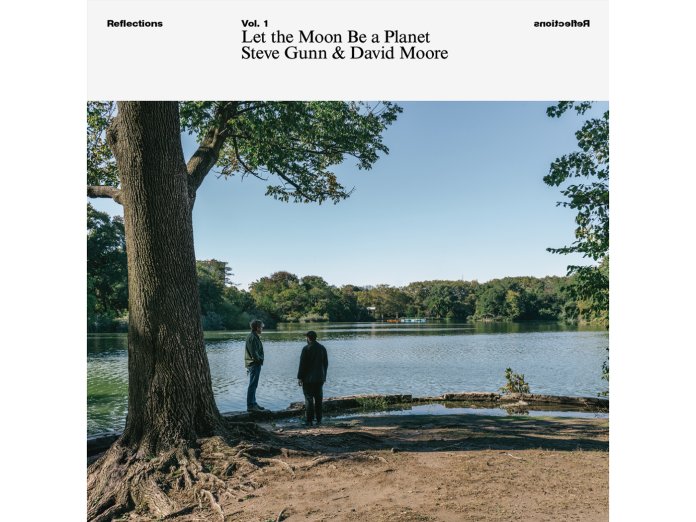 Stiv Gan (Steve Gunn) je sarađivao sa Dejvidom Murom (David Moore) na novom instrumentalnom albumu Let the Moon Be a Planet.
Album predstavlja Ganovu improvizatorsku gitaru koja svira uporedo sa Murovim klavirom. Objavili su novu pesmu "Over The Dune" kojom najavljuju predstojeću ploču, a koju možete poslušati u nastavku. Pesma prati i video iz jednog kadra u režiji Džejsona Evansa (Jason).
Buduća ploča trebalo bi da bude objavljena 31. marta u LP, CD i digitalnim formatima. U pitanju je prvo izdanje nove serije saradnje savremenih muzičara pod pokroviteljstvom RVNG Intl. pod nazivom Reflections.
---