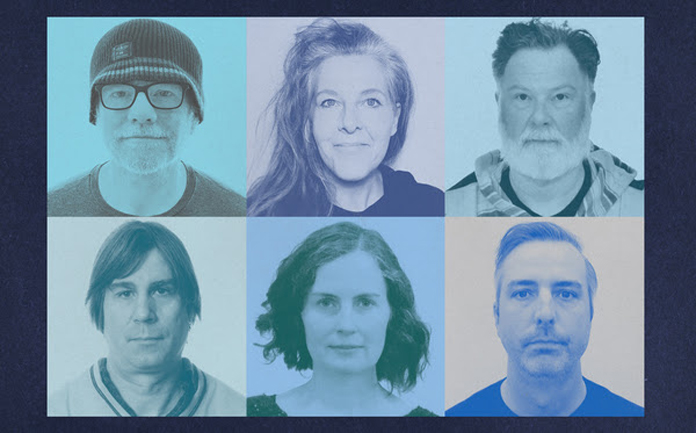 Kanadski bend The New Pornographers objavio je novi singl "Really Really Light" kojim najavljuju novo studijsko izdanje Continue as a Guest.
Nova ploča trebalo bi da bude objavljena 31. marta za Merge Records, a dolazi nakon ploče In the Morse Code of Brake Lights iz 2019. godine. U nastavku možete pogledati video čiju režiju potpisuje Christian Cerezo.
Dugogodišnji član/saradnik Dan Bejar aka Destroyer napisao je novu pesmu zajedno sa frontmenom A.C. Njumanom. "Deo mog procesa tokom godina bio je petljanje sa stvarima koje nikada nisam završio. Zaista mi se dopao Danov refren, i neko vreme sam samo pokušavao da napišem nešto za šta sam osećao da pripada njemu", kaže Njuman u saopštenju za javnost.
Pored toga The New Pornographers najavili su novu turneju po Severnoj Americi sa bendom Wild Pink.
---