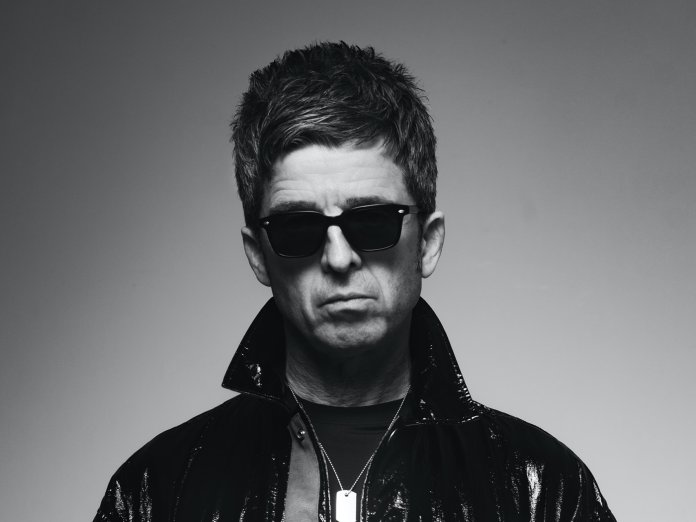 Noel Galager (Gallagher) sa svojim bendom High Flying Birds objavio je novu pesmu "Easy Now" kojom najavljuje buduće studijsko izdanje Council Skies.
Nova ploča trebalo bi da bude objavljena 2. juna za Sour Mash etiketu, a u pitanju je njihovo četvrto studijsko izdanje koje nasleđuje album Who Built the Moon? iz 2017. godine.
"Vraća se na početak. Sanjarenje, gledanje u nebo i razmišljanje o tome šta bi život mogao biti… to mi je jednako istinito sada kao i ranih 90-ih", govori Galager o predstojećem albumu.
"Dok sam odrastao u siromaštvu i nezaposlenosti, muzika me je izvukla iz toga. Top Of The Pops na TV-u je transformisao vaš četvrtak uveče u ovaj svet fantazije, a ja mislim da bi to trebalo da bude muzika. Želim da moja muzika na neki način podiže i transformiše".
Council Skies je snimljen u njegovom studiju Lone Star Sound Recording u Londonu, dok su gudački delovi snimljeni u legendarnom studiju Abbey Road.
Pomoć pri produciranju albuma Noelu je pružio dugogodišnji saradnik Pol 'Strangeboy' Stejsi (Paul Stacey), i na njemu učestvuje Džoni Mar (Johnny Marr) na tri numere, uključujući nedavni singl "Pretty Boy".
Pored toga, deluks izdanje ploče ima remikse frontmena grupe The Cure, Roberta Smita ("Pretty Boy"), Pet Shop Boysa ("Think Of A Number"), kao i razne live snimke i instrumentale.
---