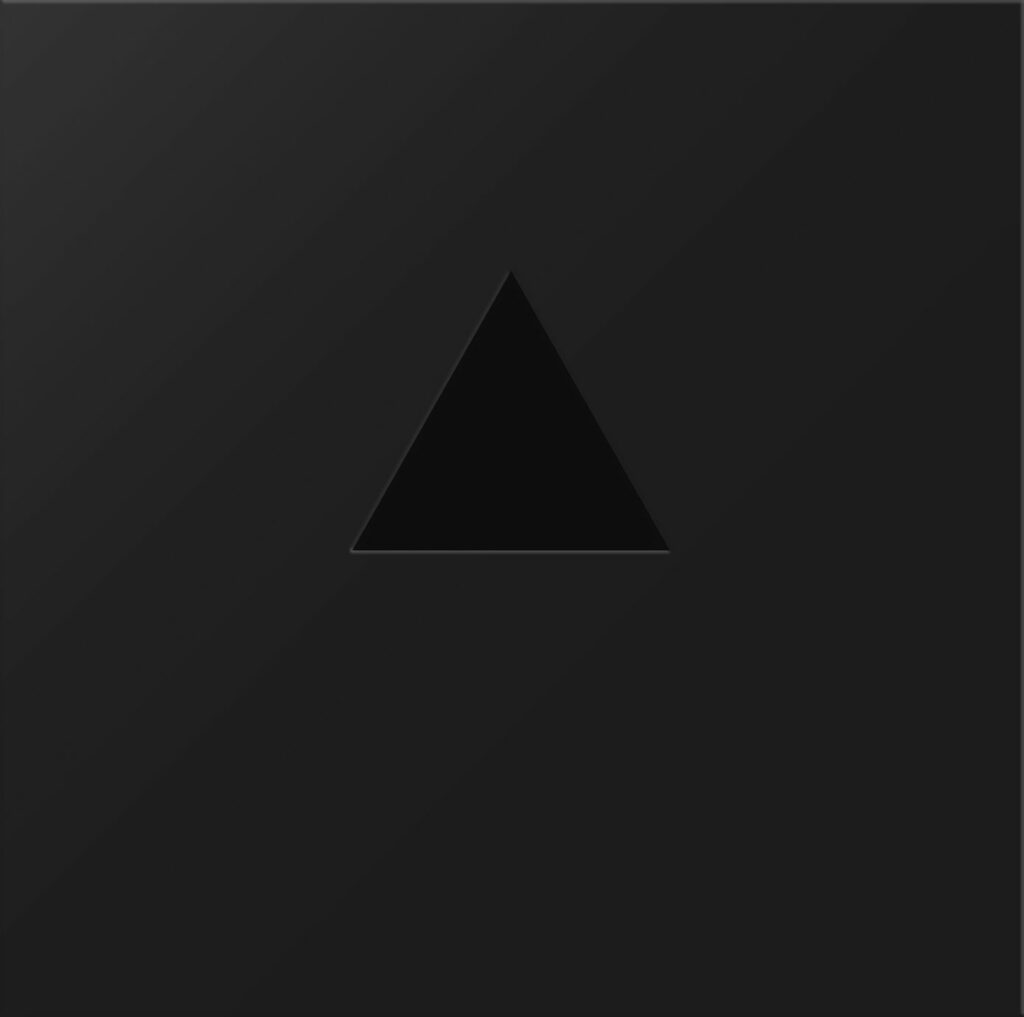 Iz benda Pink Floyd najavili su specijalno reizdanje za 50. godišnjicu svog kultnog albuma "The Dark Side Of The Moon", zajedno sa knjigom, novim muzičkim spotovima i još mnogim drugim stvarima.
Tokom poslednjih pet decenija ploča je postala jedan od najprodavanijih svih vremena i smatra se jednim od najuticajnijih muzičkih izdanja u ​​istoriji.
Novi box set će stići 24. marta, nekoliko dana nakon 50. godišnjice njegovog izdanja u Velikoj Britaniji (što je bilo 16. marta 1973.) i proslaviće jubilej legendarne ploče kroz novu remasterovanu verziju originalnog izdanja. Reizdanje će sadržati CD i gatefold vinil albuma, plus Blu-Ray i DVD audio sa originalnim 5.1 miksom i remasterovanim stereo verzijama.
Pored toga, uključiće još jedan Blu-Ray disk Atmos miksa plus CD i LP "The Dark Side Of The Moon – Live At Wembley Empire Pool, London, 1974". Snimak uživo će takođe biti objavljen nezavisno na CD-u i vinilu istog dana kada i box set, čime će biti prvi put dostupan kao samostalni album.
Knjiga pod nazivom Pink Floyd – The Dark Side Of The Moon: 50th Anniversary takođe stiže 24. marta. Selektovana od strane fotografkinje Jill Furmanovski i kreirana u saradnji sa bendom, sadržaće retke i do sada neviđene fotografije snimljene tokom Dark Side Of The Moon turneje između 1972. i 1975. godine.
S druge strane, Pink Floyd će proslaviti godišnjicu albuma pozivajući novu generaciju animatora da kreiraju muzičke spotove za bilo koju pesmu na ploči u okviru novog takmičenja.
---