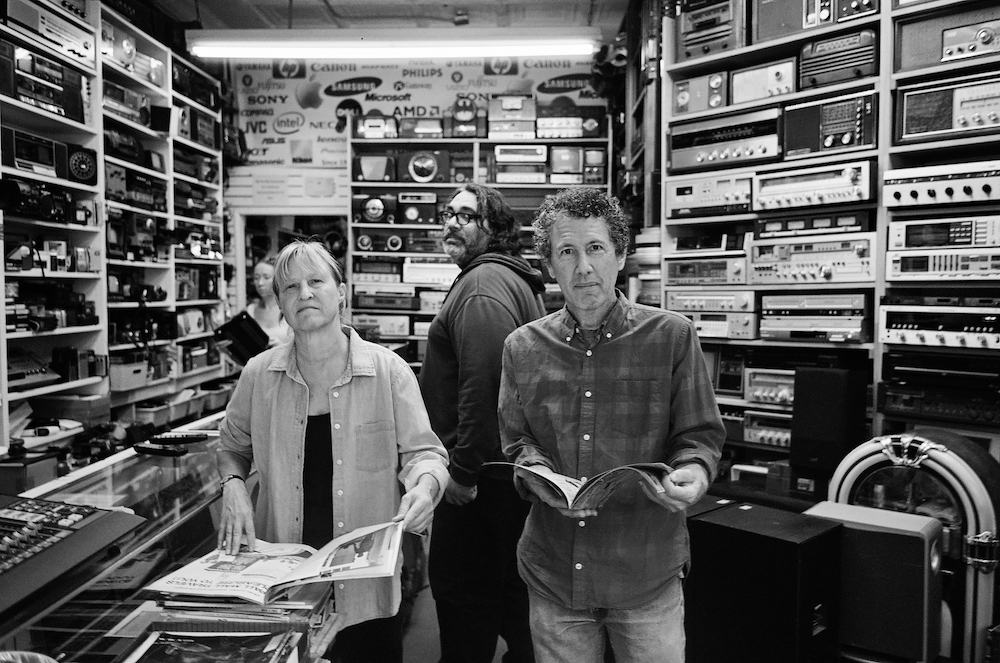 Američki bend Yo La Tengo predstavlja novi singl "Aselestine" koji će se naći na njihovom budućem studijskom izdanju This Stupid World.
Nova ploča trebalo bi da bude objavljena 10. februara za Matador Records, a u pitanju je njihovo sedamnaesto izdanje koje nasleđuje album We Have Amnesia Sometimes. Nakon "bezvremenskog" (po New York Times-u) prvog singla "Fallout", kultni bend iz Hobokena nudi drugi pogled na svoj predstojeći album pesmom "Aselestine". Dok buduća ploča sadrži neke od najglasnijih pesama decenijskog opusa Yo La Tengo, singl "Aselestine" stiže kao nežno odlaganje, podsećajući na prošle klasike YLT-a poput "You Can Have It All".
Vreme se kreće i stvari se menjaju, ali to ne znači da ne može da se uzvrati. Yo La Tengo se trka sa vremenom skoro četiri decenije i , čini se,  nastavljaju da pobeđuju. Najnovija pobeda ovog trija biće album "This Stupid World" , očaravajući set reflektujućih pesama koje odolevaju vremenu koji teče.
YLT započinju svoju legendarnu seriju koncerata i ovog januara upravo kreću na svetsku turneju.
---