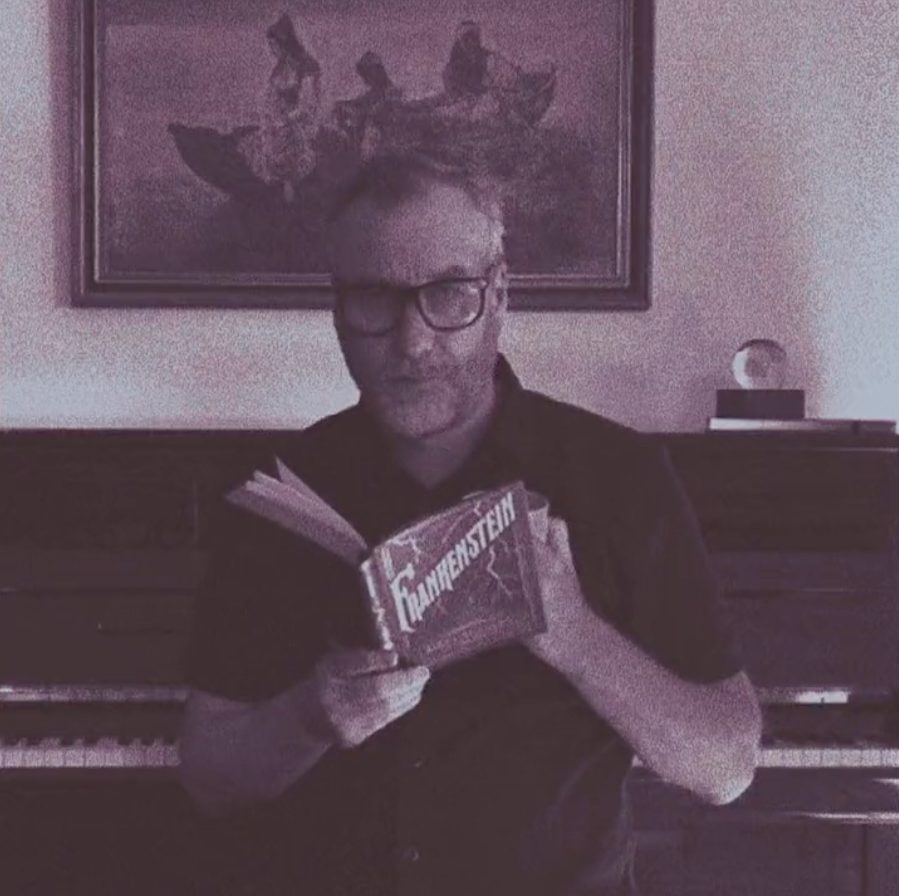 Sastav The National predstavlja teaser i gomilu tragova u vezi sa njihovim devetim studijskim albumom koji nasleđuje ploču I Am Easy to Find iz 2019. godine.
Na Instagram stranici benda podelili su poveznicu na AmericanMary.com/LP9, gde korisnike dočekuje upit za lozinku. Unesite reči EVIL FOREBODINGS i dočekaće vas izmenjena verzija prvih stranica "Frankensteina" Meri Šeli. Umesto pisma gospođi Savil, ovo pismo je upućeno gospođi Bridžers (Bridgers), dok je ime Margaret zamenjeno sa Tejlor (Taylor), a "naš dobri ujak Tomas" je ustupio mesto "našem dobrom ujaku Sufjanu".
Ovo su verojatno reference na Fibi Bridžers (Phoebe Bridgers), Tejlor Svift (Taylor Swift) i Sufjana Stivensa (Stevens), što daje verodostojnost procureloj navodnoj listi pesama koju je Amazon slučajno objavio uz novi album Belle & Sebastian.
Pritisnite play na videolinku i čekaju vas odlomci dveju pesama. Prva je kontemplativna klavirska balada u kojoj Met Berninger (Matt Berninger) peva uvodne stihove, "Don't make this any harder", a druga je poletna indie rock pesma sa stihovima, "I wasn't starting yet/ I didn't even think you were listening/ I wasn't ready at all to say/ Anything about anything interesting."
Prošle godine The National se povezao sa Bon Iverom na "Weird Goodbyes" i remiksirao  pesmu grupe NEU! "Im Glück". Na nastupu u Španiji izveli su i tri nove pesme koje bi se mogle naći na albumu. U međuvremenu, braća Aron i Brajs Desner (Aaron, Bryce Dessner) osnovali su novi bend sa svojom sestrom Džesikom (Jessica) i Rebekom Karijord (Rebekka Karijord) pod nazivom Complete Mountain Almanac. Njihov istoimeni album trebalo bi da bude objavljen 27. januara.
https://t.co/1UN27iaMdC pic.twitter.com/R0ioGRoxBx

— The National (@TheNational) January 13, 2023
---