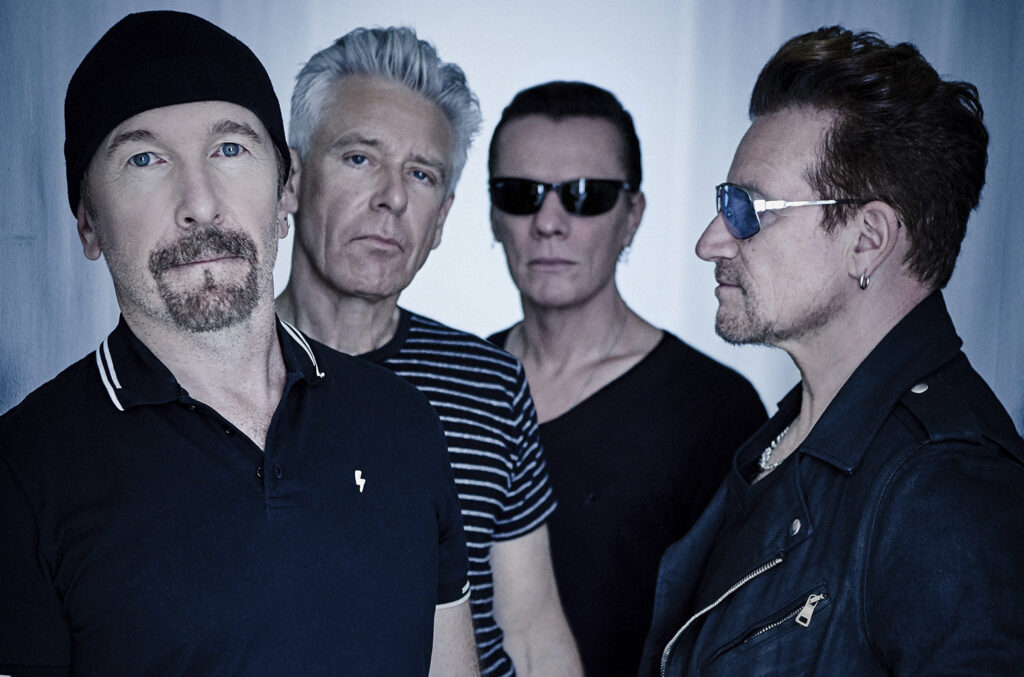 Na Dan svetog Patrika U2 će predstaviti svoj novi album "Songs of Surrender" u kojem bend ponovno osmišljava 40 svojih starih pesama.
Gitarista benda The Edge predstavio je projekat u rukom pisanoj belešci poslatoj obožavateljima. "Činjenica je da je većina našeg rada napisana i snimljena kada smo bili grupa vrlo mladih ljudi. Te pesme nam sada znače nešto sasvim drugo", napisao je. "Neke su odrasle sa nama. Neke smo prerasli. Ali nismo izgubili iz vida šta nas je uopšte podstaklo da napišemo te pesme. Suština tih pesama je još uvek u nama, ali kako se ponovo povezati sa tom suštinom kada smo krenuli dalje i toliko narasli?"
Letters from the Edge announcing "Songs of Surrender" have started to appear. See the story here: https://t.co/i1xnQuNrxO
(Many thanks to @daniDpVox and @U2360gradi for sharing!) pic.twitter.com/4jyBmJPaT9

— U2Songs.com (@u2songs) January 9, 2023
"Muzika omogućuje putovanje kroz vreme i tako smo počeli da zamišljamo kako bi bilo doneti ove pesme sa sobom u današnje vreme ili ih ponovo osmisliti za 21. vek," dodao je. "Ono što je započelo kao eksperiment brzo je postalo lična opsesija jer su mnoge rane U2 pesme podlegle novoj interpretaciji. Intimnost je zamenila post-pank urgentnost. Novi tonovi. Novi akordi. Stigla su nova tempa i novi tekstovi. Ispostavilo se da je velika pesma na neki način neuništiva. Nakon što smo prestali da poštujemo originalne verzije, svaka je pesma počela da se otvara novom autentičnom glasu ovog vremena, ljudi koji jesmo, a posebno pevača koji je Bono postao."
U nastavku možete pogledati trejler za album čija je muzička podloga nova verzija pesme "Beautiful Day".
---