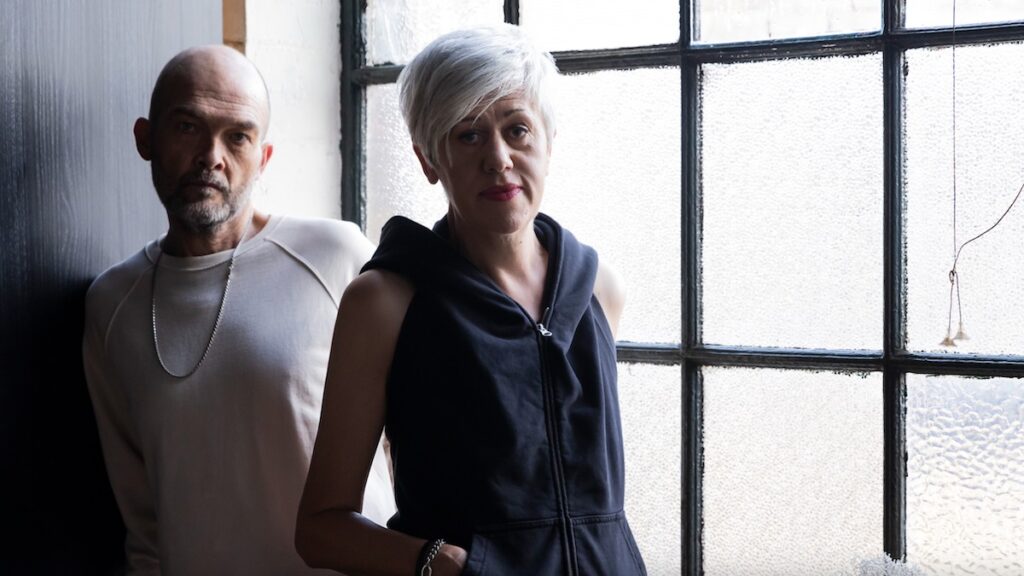 Everything But the Girl vraćaju se sa novim albumom, prvom nakon 24 godine. Danas su objavili prvi singl sa nadolazeće ploče "Fuse" koja izlazi 21. aprila.
Pevačica Trejsi Torn (Tracey Thorn) i multi-instrumentalista Ben Vot (Watt) objavili su 10 studijskih albuma pre nego što su se razišli 2000. godine, a poslednji im je bio "Temperamental" iz 1999. Njihov najuspešniji album bio je "Walking Wounded" iz 1996.
Sada su objavili prvi singl sa svog budućeg izdanja koji će sadržati 10 pesama, sa modernim dance zvukom, "Nothing Left To Lose".
"Nikada nismo bili posebno nostalgičan bend – oduvek smo bili poznati po tome da svaki put napravimo drugačiju ploču", rekao je Vot za NME. "Ponekad to znači ići protiv mejnstrima, ali mi samo pokušavamo održati interes i održati stvari savremenima."
"Želeli smo da se vratimo sa nečim što moderno zvuči. Samo smo hteli stvoriti delo koje bi zvučalo sjajno sada u 2023. To je bio pokretač."
---