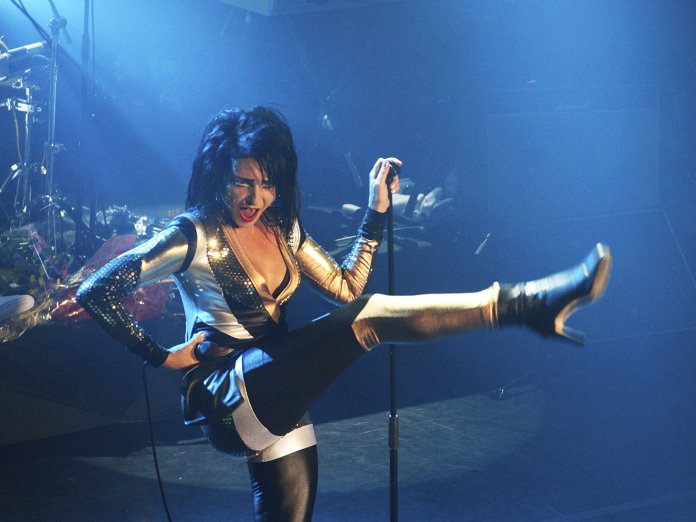 Nakon punih deset godina izbivanja, legendarna post punk diva Siouxsie Sioux, predvodnica nekadašnje uticajne grupe Siouxsie & The Banshees, vraća se na scenu.
Poslednji put se za nju čulo 2013. godine kad je nastupila na Meltdown festivalu u organizaciji Joko Oni, udovice Džona Lenona.
Njen povratak na scenu desiće se u junu 2023. godine, potvrđena je za nastup na Latitude festivalu gde će nastupati uz druge hedlajnere, takođe povratnike Pulp, pa Paola Nutinija i Džordža Ezru.
Inače, nakon što je punih 20 godina do 1996. bila pevačica u Siouxsie & The Banshees, nastavila je sa bubnjarom i svojim suprugom Badžijem da svira u bendu The Creatures do 2005. godine, da bi 2007. svoju diskografsku aktivnost zasad završila sa solo albumom Mantaray. Od tada je samo sporadično održavala koncertnu aktivnost do 2013. godine kad se sasvim povukla.
Ostaje da se vidi jesu li novi nastupi tek unovčavanje stare slave ili sad već 65-godišnja Siouxsie ima u planu i snimiti novu muziku.
---