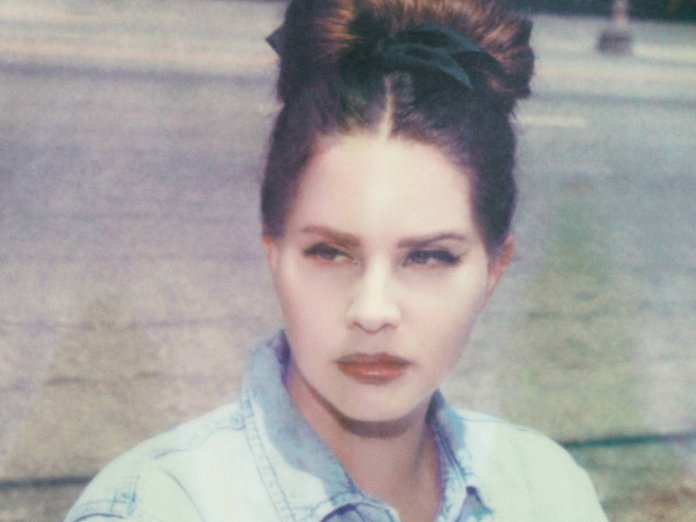 Lana Del Rej (Rey) najavila je svoj novi album Did You Know That There's a Tunnel Under Ocean Blvd otkrivši naslovnu pesmu. Naslednik ploče Blue Banisters izlazi 10. marta putem Interscope etikete. Na omotu su navedeni razni saradnici albuma, uključujući producentekao što su Džek Antonof (Jack Antonoff), Dru Erikson (Drew Erickson) i Zek Douson (Zach Dawson), kao i goste kao što su Džon Batist (Jon Batiste), Father John Misty i Tomi Dženezis (Tommy Genesis) i drugi.
U 2021. godini Lana Del Rej objavila je dva nova albuma, Chemtrails Over the Country Club i Blue Banisters. Sa izdavanjem drugog LP-ja postavila je novi rekord za najveći broj izdanja na Billboardovoj listi alternativnih albuma. Nedavno je objavila pesmu "Watercolor Eyes" iz serije "Euphoria" i obradila "Buddy's Rendezvous" Fathera Johna Mistyja.
Ove jeseni Lana je izvestila o novoj muzici i rukopisu za knjigu na kojoj je radila. U nizu u međuvremenu obrisanih videozapisa tvrdila je da su iz njenog automobila ukradeni prenosni računar, tri video kamere i više hard diskova. Kao rezultat toga, rekla je, procurio je niz nedovršenih pesama, a ona je izgubila rukopis svoje knjige.
---