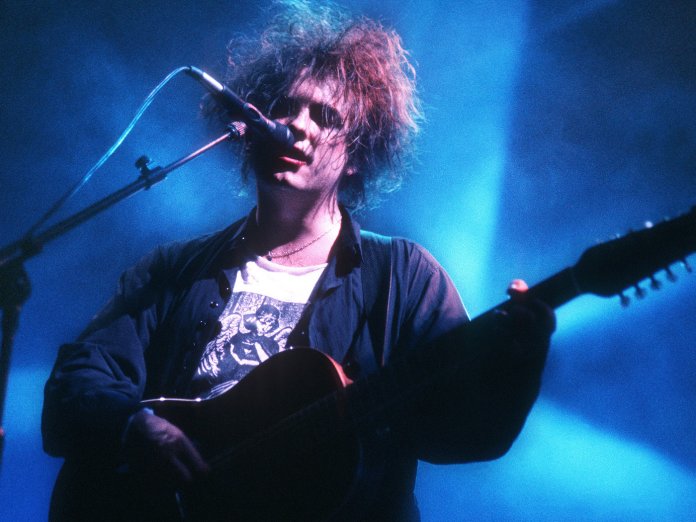 Sastav The Cure predstavio je nadograđenu i produženu HD verziju njihovog dokumentarca Play Out iz 1991. godine.
Nova skoro dva sata i petnaest minuta duga verzija filma dolazi nedugo nakon što je bend objavio reizdanje vlastitog klasika Wish.
Objavljen 1992. godine, Wish sadrži singlove "Friday I'm In Love", "High" i "A Letter To Elise". Domogao se prvog mesta na britanskoj listi albuma i drugog mesta na Bilbordovoj listi u Sjedinjenim Američkim Državama.
Reizdanje je objavljeno 7. oktobra, a slavljenička kolekcija povodom 30 godina uključuje kompletan originalan album koji su remasterizovali frontmen Robert Smit i Majls Šauel u legendarnom Abbey Road Studiju.
Takođe, tu su 24 prethodno neobjavljne pemse – uključujući demo snimke, instrumentale i retke 12" miksove – kao i četiri numere koje se prvi put pojavljuju na DC i digitalnom izdanju.
Dokumentarni film Play Out možete pogledati u celosti u nastavku.
---