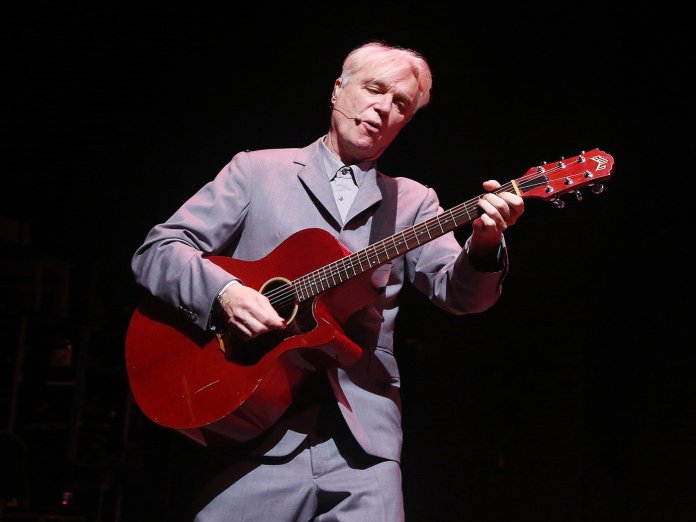 Božićni praznici uranili su ove godine zahvaljujući čoveku po imenu Dejvid Birn (David Byrne) koji nam donosi novoobjavljenu pesmu pod nazivom "Fat Man's Comin'".
Birn se priseća da je napisao kostur za "Fat Man's Comin'" pre desetak godina dok je radio na svom zajedničkom albumu sa Eni Klark (Annie Clark) iz St. Vincent. Odlučivši da "priča o debelom čoveku u prilično čudnoj odeći koji provaljuje u domove ljudi i ostavlja misteriozne pakete" nije baš prava za taj projekt, pesma je ipak ostala u arhivi do sada.
"Uvek sam želeo da napišem prazničnu pesmu", izjavio je bivši frontmen grupe Talking Heads. "Ne bih je nazvao božićnom pesmom, jer se čini da je poseta Deda Mraza (pre poznatog kao sv. Nikola, koji je uglavnom kažnjavao) postao više svetovni potrošački trenutak nego verska ili duhovna stvar".
Pesma "Fat Man's Comin'" biće dostupna ekskluzivno na Bandcampu do kraja meseca po modelu plati koliko možeš, a sav prihod ide za Reasons to Be Cheerful, publikaciji koja objavljuje samo dobre vesti, a koju je osnovao sam Birn.
---