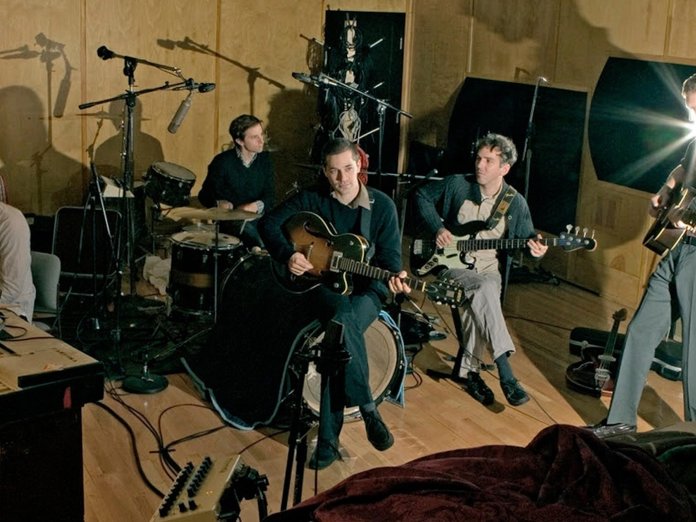 Članovi benda The Walkmen najavili su da će se ponovo ujediniti naredne godine kako bi odsvirali nekoliko koncerata nakon 2014. godine.
Njujorški indie rokeri – jedan od nekoliko bendova koji su predvodili takozvani "post-punk revival" ranih 2000ih – zakazali su dva koncerta u Vebster Holu u Njujorku, 26. i 27. aprila.
The Walkmen zagolicali su maštu fanova ranije ovog meseca, kadu su otkrili video na društvenim mrežama povodom ponovnog ujedinjenja arhivskim snimkom gde izvode njihovu pesmu "The Rat".
Poslednji album grupe The Walkmen Heaven objavljen je 2012. godine. "Ne verujem da je iko od nas želeo da snimi još jednu Walkmen ploču", rekao je Bauer kada je najavljivao razlaz grupe sledeće godine. "Možda će se to vremenom promeniti, možda i neće".
Otkad su se raspali, svi članovi benda su se bavili zasebnim kreativnim poduhvatima. Hamilton Lajthauzer (Leithauser), Piter Bauer, gitarista Pol Marun (Paul Maroon) i multi-instrumentalista Volter Martin (Walter) svi su objavili samostalne albume.
---