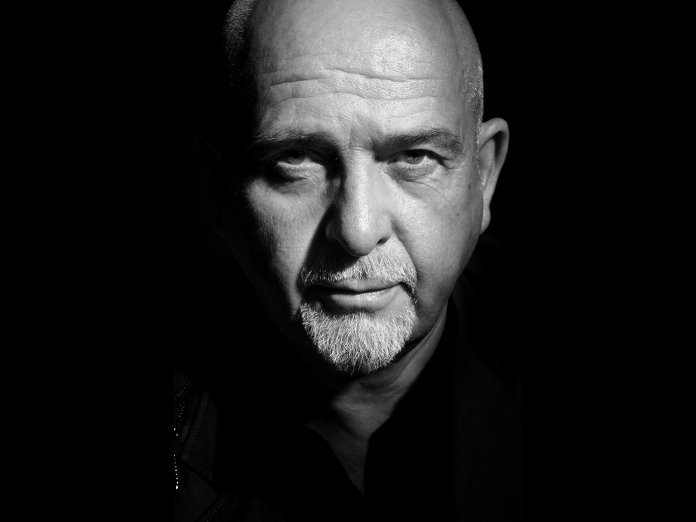 Engleska muzička legenda, Piter Gejbrijel (Peter Gabriel) otkrio je detalje njegove prve evropske turneje nakon gotovo decenije.
U sklopu i/o The Tour naći će se 22 grada, a startuje 18. maja u Krakovu, dok se na spisku nalaze i datumi u Italiji, Francuskoj, Nemačkoj, Danskoj, Švedskoj, Norveškoj, Holandiji, Belgiji, Švajcarskoj, Velikoj Britaniji, da bi se sve okončalo 25. juna u Dablinu.
Na i/o The Tour Gejbrijel će svirati nove pesme sa predstojećeg albuma i/o, kao i proverene numere iz njegovog obimnog kataloga, a društvo će mu praviti kolege iz benda Toni Levin, Dejvid Rouds (David Rhodes) i Manu Kače (Manu Katché). Uskoro više detalja o budućem i/o albumu.
O nadolazećoj turneji Gejbrijel je rekao: "Prošlo je dosta vremena i sada sam okružen sa puno novih pesama i uzbuđen sam što ću ih povesti na put. Radujem se što ćemo se videti tamo."
18. maj: TAURON Arena, Krakov,
20. maj : Verona Arena, Verona
21. maj: Mediolanum Arena, Milano
23. maj: AccorHotels Arena, Pariz
24. maj: Stade Pierre-Mauroy, Lil
26. maj: Waldbuehne, Berlin
28. maj: Koenigsplatz, Minhen
30. maj: Royal Arena, Kopenhagen
31. maj: Avicii Arena, Stokholm
02. jun: Koengen, Bergen
05. jun: Ziggo Dome, Amsterdam
06. jun: Sportpaleis, Antverpen
08. jun: Hallenstadion, Cirih
10. jun: Lanxess Arena, Keln
12. jun: Barclays Arena, Hamburg
13. jun: Festhalle, Frankfurt
15. jun: Arkea Arena, Bordo
17. jun: Utilita Arena, Birmingem
19. jun: The O2, London
22. jun: OVO Hydro, Glazgov
23. jun: AO Arena, Mančester
25. jun: 3Arena, Dablin
---