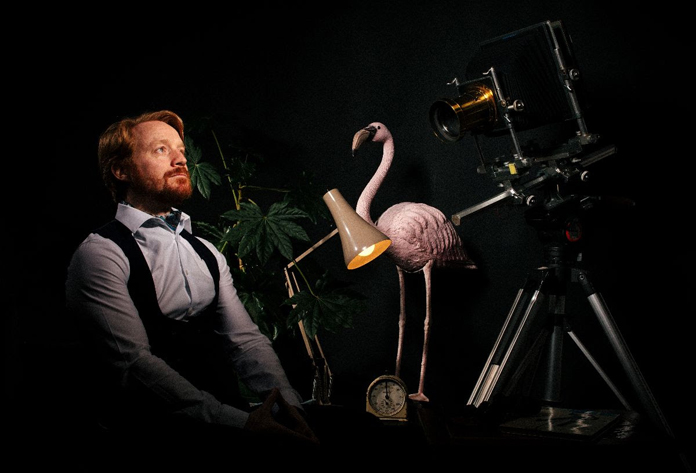 Muzičar Ian Black, koji nastupa pod scenskim imenom Slug, objavio je novu pesmu "Cut of Your Jib" koja će se naći na njegovom budućem albumu.
Nova ploča trebalo bi da bude objavljena 20. januara 2023. godine  za Daylight Savings, etiketu u vlasništvu dua Field Music. U pitanju je njegovo treće studijsko izdanje koja nasleđuje album HiggledyPiggledy.
"'Cut of Your Jib' je proslava takozvane nepopularne muzike koja je stalno ugrađena u moju kolekciju ploča. Koliko god volim nasilne zvuke The Velvet Undergrounda, motorički groove Neu!, čisti zid buke benda Converge i elektroniku Aphex Twina… Takođe, obožavam 'Eliminator' ZZ Topa, '1984'  Van Halena i slatki mekani tehnički meki rok pesme '4' grupe Toto isto toliko".
---