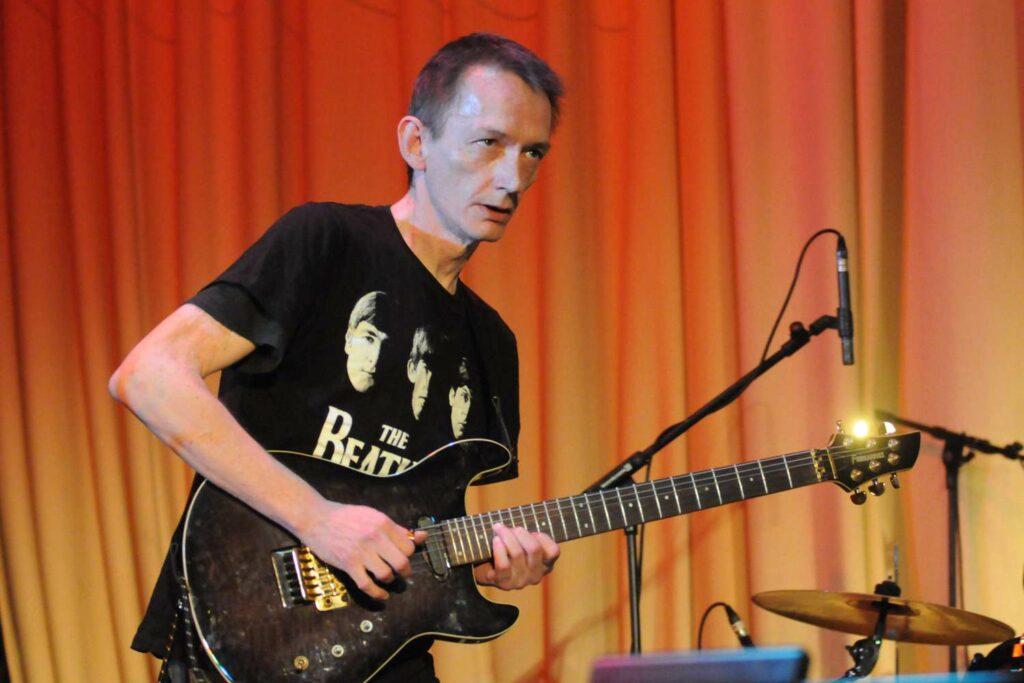 Gitarista bendova Public Image Ltd i The Clash, Kit Levin (Keith Levene) preminuo je sa 65 godina. Vest je objavio autor i pisac Adam Hamond (Hammond), koji je otkrio da je Levene umro u petak 11. novembra.
"S velikom tugom javljam da je moj bliski prijatelj i legendarni gitarista Public Image Limiteda, Kit Levin preminuo u petak 11. novembra", napisao je Hamond. "Nema sumnje da je Kit bio jedan od najinovativnijih, najodvažnijih i najuticajnijih gitarista svih vremena."
Nastavlja: "Kit je nastojao stvoriti novu paradigmu u muzici i uz verne saradnike Džona Lajdona (John Lydon) i  Dža Vobla (Jah Wobble) uspeo je u tome. Njegov gitarski rad tokom devet minuta "Theme", prve pesme na prvom albumu grupe PiL, definisao je šta bi alternativna muzika trebalo da bude.
Osim što je pomogao da PiL postane najvažniji bend svog doba, Kit je takođe osnovao The Clash sa Mikom Džonsom (Mick Jones) i imao veliki uticaj na njihov rani zvuk. Toliko toga što danas slušamo uveliko duguje Kitovom radu; nešto od toga priznajemo, većinu ne." Hamond je zaključio: "Upućujemo ljubav njegovoj partnerki Kejt, sestri Džil i celoj Kitovoj porodici i prijateljima. Svet je mračnije mesto bez njegovog genija."
Nakon turneje za Yes ranih 1970-ih, Levin je 1976. zajedno sa Džonsom osnovao The Clash, slavno nagovorivši Džoa Stramera (Joe Strummer) da napusti svoj tadašnji bend – The 101ers – i pridruži se bendu. Levin je potom napustio The Clash pre nego što su počeli sa snimanjem muzike, nakon čega je osnovao Public Image Ltd sa Džonom Lajdonom nakon raspada Sex Pistolsa. Nakon što je napustio PiL 1983., Levin se okušao u solo vodama, produkciji i još mnogo čemu.
---