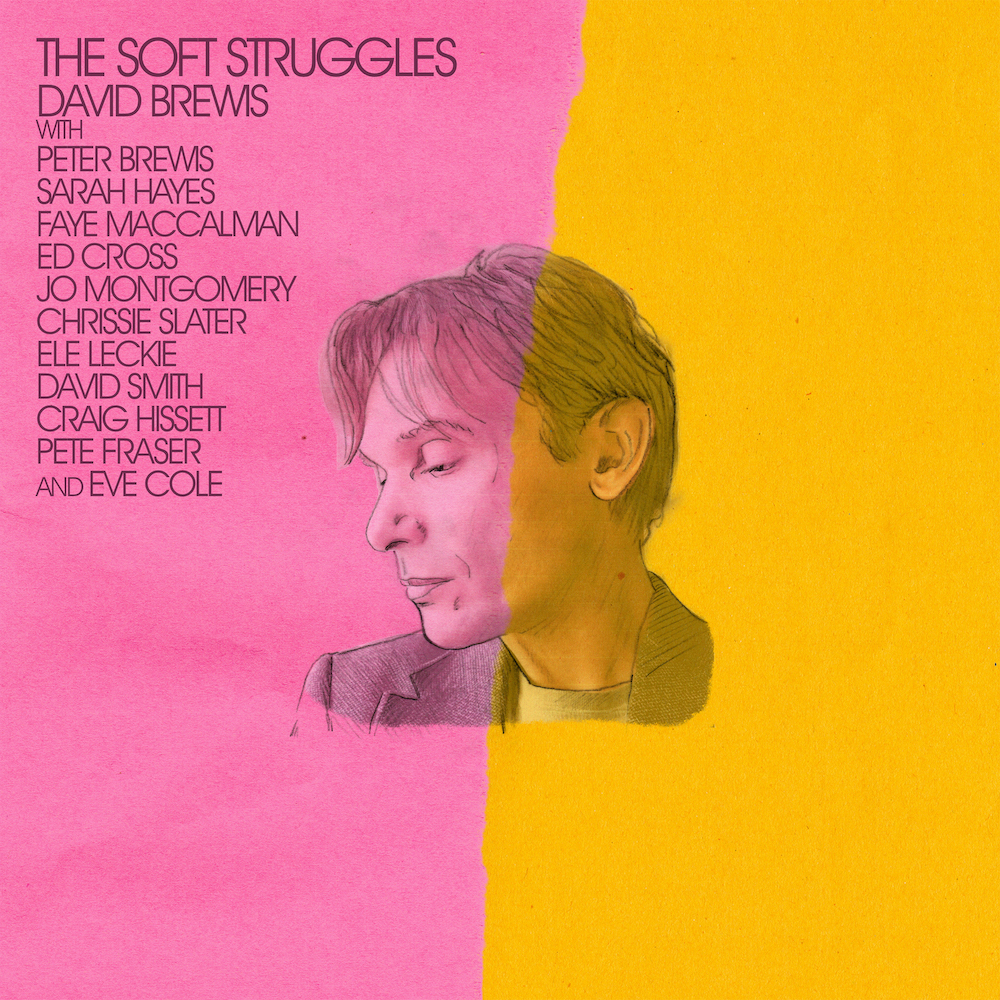 Dejvid Bruis (David Brewis), polovina bratskog benda Field Music, imao je relativno produktivan projekat sa strane pod nazivom School Of Language, sa kojim je objavio tri albuma tokom decenije. Sada najavljuje prvi solo album pod vlastitim imenom, a nosiće naziv The Soft Struggles.
Debi ploča trebalo bi da bude objavljena 24. februara za Daylight Saving Records, a to će biti drugo izdanje za ovu izdavačku kuću u vlasništvu grupe Field Music. Prvo će biti Thy Socialite!, novi album basiste Iana Bleka (Black) pod scenskim imenom SLUG.
Bruis je na novom albumu sarađivao sa svojim bratom, kao i mnogim drugim kolegama čije zasluge možemo videti na omotu ploče. U nastavku možete pogledati vodeći singl "The Last Day".
---