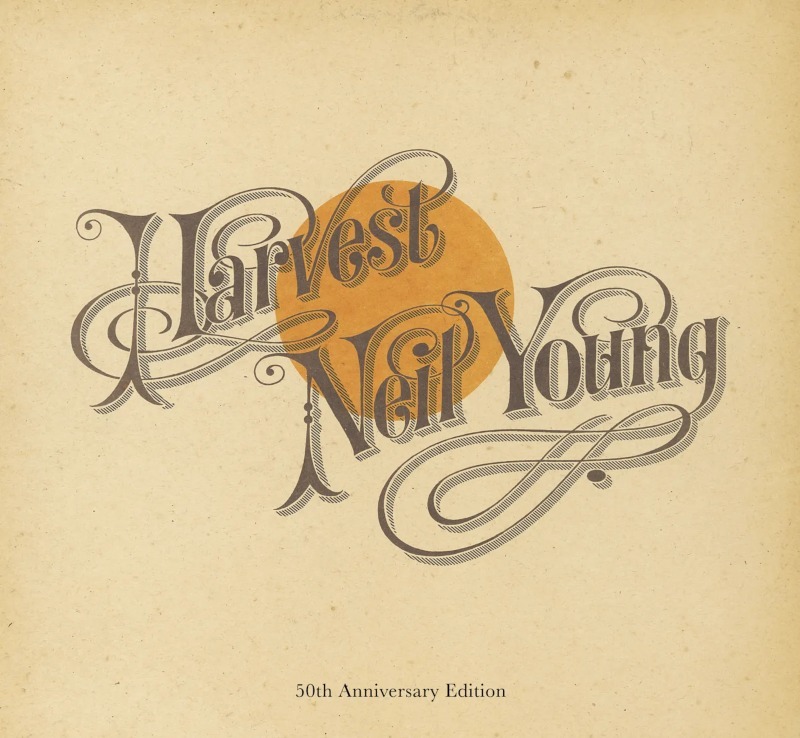 Novi dokumentarni film o albumu Harvest kanadskog kantautora Nila Janga (Neil Young) biće prikazan 1. decembra u bioskopima širom sveta.
Hvaljeni Jangov album Harvest dobiće prošireno izdanje za svoju 50. godišnjicu. Negovo četvrto studijsko izdanje zauzelo je prvo mesto na listi prodaje u SAD-u nedugo nakon što je izvorno objavljen 1. februara 1972. godine. Među mnogim poznatim pesmama su "Old Man", "The Needle and the Damage Done," "Out on the Weekend" i "Heart of Gold," koja je postala jedini Jangov singl broj jedan. Nova izdanja, koja dolaze 2. decembra 2022., biće dostupna kao 2-LP/2-DVD-7″ singl set i 3-CD/2-DVD set, putem Reprise Recordsa.
Film, Neil Young: Harvest Time, snimljen između januara i septembra 1971., sa nikad pre viđenim snimkama, biće prikazan u bioskopima širom sveta 1. decembra. Ovaj dokumentarac, navodi se u najavi, vodi gledaoce na intimno putovanje u Jangov ranč Broken Arrow u Severnoj Kaliforniji na tzv. "Harvest Barn Sessions", zatim u London na kultni nastup sa Londonskim simfonijskim orkestrom te u Nešvil gde tada dvadesetogodišnji Nil radi na raznim pesmama ovog slavnog albuma. Izvedbe i probe isprepletene su sa kreativnim pripovedanjem, a film uključuje većinu pesama sa albuma Harvest.
---