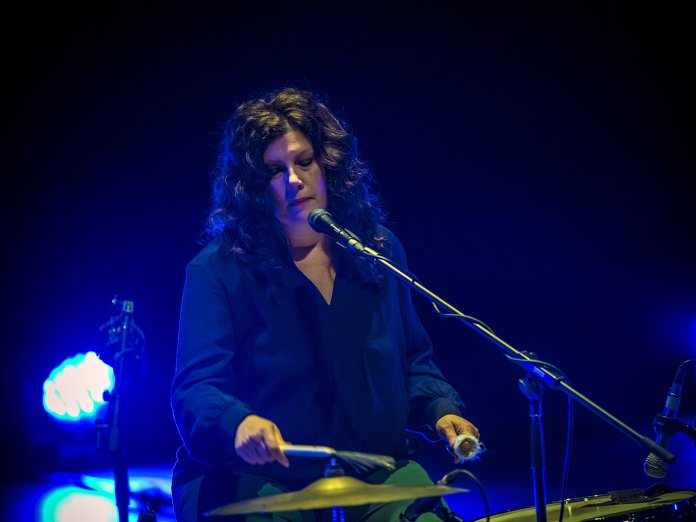 Preminula je Mimi Parker iz benda Low. Bend je juče objavio vest na Twitteru. "Prijatelji, teško je pretočiti svemir u jezik i kratku poruku, ali ona je sinoć preminula, okružena porodicom i ljubavlju, uključujući i onu vašu", stoji u poruci. "Podelite ovaj trenutak sa nekim kome ste potrebni. Ljubav je zaista najvažnija stvar".
Friends, it's hard to put the universe into language and into a short message, but

She passed away last night, surrounded by family and love, including yours. Keep her name close and sacred. Share this moment with someone who needs you. Love is indeed the most important thing.

— LOW (@lowtheband) November 6, 2022
Izuzetna muzičarka u izuzetnom bendu, Mimi je formirala Low u Dulutu, u Minesoti sa Alanom Sparhoukom (Sparhawk) 1993. godine. Low su bili pioniri žanra kategorizovanog kao "slowcore", definisanog hladnim tempom i tihim izvedbama. Sa svojim prvim albumom za Sub Pop, The Great Destroyer, okreću se prema dinamičnijem rck zvuku. Tokom tri decenije, objavili su 13 studijskih albuma zaključno sa prošlogodišnjim fantastičnim izdanjem Hey What.
Parkerovoj je dijagnostifikovan rak jajnika 2020. godine. Prošlog meseca, bend je morao da otkaže ostatak turneje kako bi Mimi mogla da nastavi sa lečenjem. Preminula je u 55. godini.
---