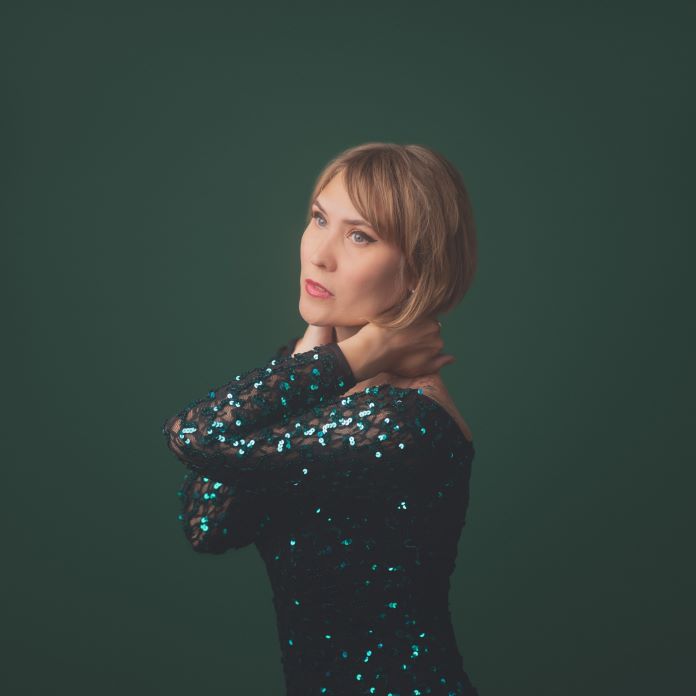 Iako je Alis Sandal (Alice Sandahl) poznatija zbog rada u indie rok sastavu La Luz, njeni počeci su u svetu džez muzike. Ove godine, Alis se vratila sopstvenim korenima objavljujući njen debitantski solo album Bright and Blue.
Stvarajući stil koji jednako uključuje svu njenu raskoš kao pevačice i tekstopisca i istraživanja zadimljenog džeza, Bright and Blue nalazi inspiraciju u standardima, ali takođe deluje potpuno intimno i lično za samu Alis. Kako ona opisuje, ploča je nastala iz izolovanih boravaka u Sijetlu dok je prolazila kroz niz razornih ličnih gubitaka.
Album je dostupan svuda, a uz ovo izdanje stiže i propratni spot za pesmu "Ways of War", čiju režiju potpisuje Hamilton Bojs (Boyce).
---