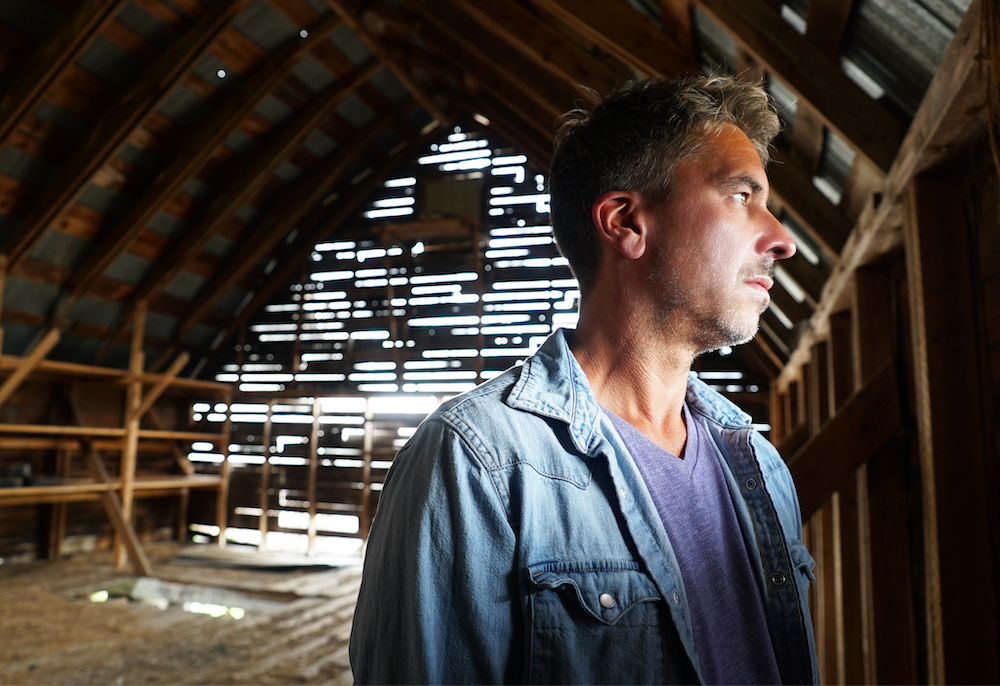 Kanadski kantautor i producent Jordon Zadorozny koji nastupa pod scenskim imenom Blinker The Star predstavio je novi singl "Walk Through The Park" koji će se naći na njegovom budućem albumu.
Nova ploča Love Oblast trebalo bi da bude objavljena 10. novembra a nasleđuje njegov album Arista iz prošle godine. Tokom devedesetih učestvovao je u radu na albumu Celebrity Skin grupe Hole (konkretno "Reasons to Be Beautiful"), a pomogao je Chrisu Cornellu na njegovom solo albumu Scream iz 2003. godine.
"'Walk Through The Park' je maglovita, čežnjiva i nadrealna meditacija o određenim trenucima veze koji žive u nečijem sećanju", kaže Zadorozny. "Bio sam tužan i prolazio kroz raskid kada sam to napisao i propustio sam mnoge stvari koje smo radili zajedno".
---