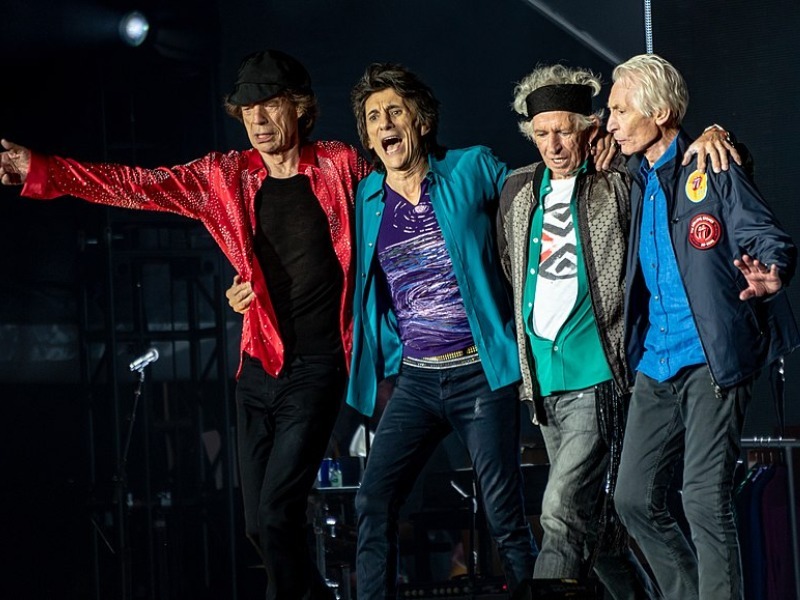 Nadolazeći album sastava The Rolling Stones sadržavaće snimke preminulog bubnjara Čarlija Votsa (Charlie Watts). Tako javlja The Sun koji piše da je gitarista Roni Vud (Ronnie Wood) rekao da će novi album benda biti objavljen sledećeg leta.
Na ploči će se naći snimci Votsovog bubnja, kao i snimci bubnjara Stiva Džordana (Steve Jordan) koji je pokojnog velikana zamenio na turneji. Vots je preminuo prošle godine u 80. godini. Svirao je sa slavnim bendom od njihovog osnivanja ranih 60-ih.
Vud je u ekskluzivnom razgovoru za The Sun rekao: "Trenutno snimamo novi album i idemo u Los Anđeles za nekoliko nedelja da ga nastavimo i završimo. Čarli je na nekim pesmama, kao i bubnjar Stiv Džordan".
Njegov kolega i gitarista iz benda, Kit Ričards (Keith Richards), ranije je rekao da je "svirao mnogo basa" u nadolazećoj muzici Stonesa. Upitan koliko je novih pesama izašlo iz nedavnih snimanja, Ričards je odgovorio: "Više nego što mogu izbrojati – bila je to vrlo produktivna nedelja".
---