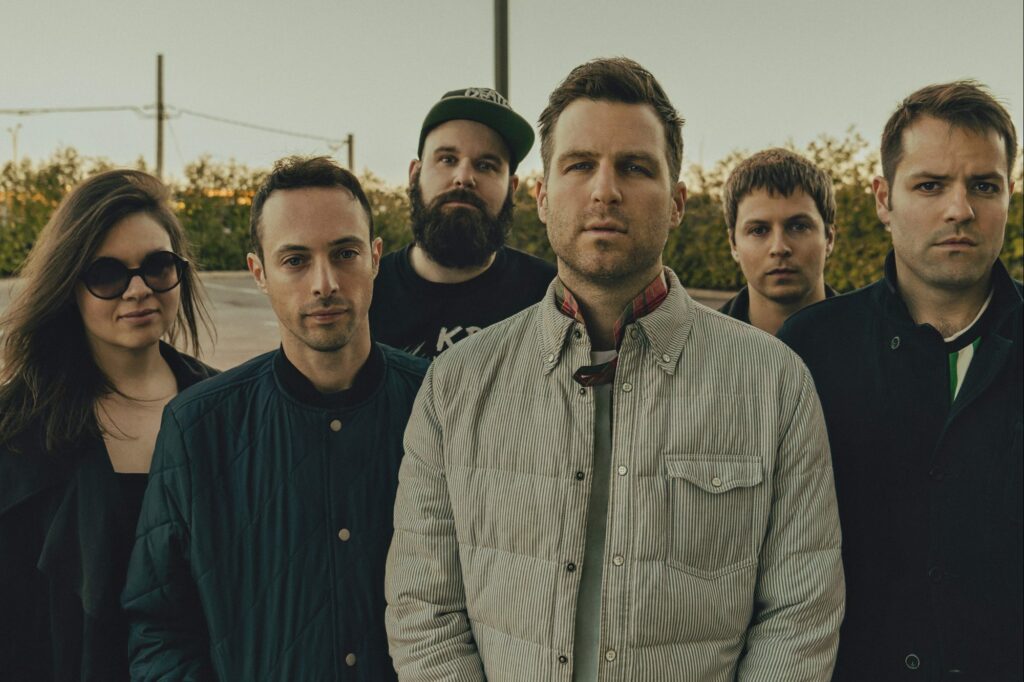 Kanadski sastav Fucked Up objavio je naslovnu numeru sa njihovog istoimenog budućeg albuma One Day.
Album dolazi nakon prošlogodišnje ploče Year of the Horse, nastavak dugogodišnje serije izdanja inspirisanih horoskopskim znacima. Fucked Up su nedavno objavili Do All Words Can Do (kolekciju singlova iz ere David Comes to Life) i Oberon EP.
Ploča bi trebalo da 27. januara naredne godine ugleda svetlost dana preko Merge etikete. Prema saopštenju za medije, album je inspirisan pitanjem: "Šta misliš da bi uradio ili mogao da ostvariš ukoliko imaš samo jedan dan?" Najavni singl prati i videospot čiju režiju potpisuje Kolin Medli (Colin Medley).
---