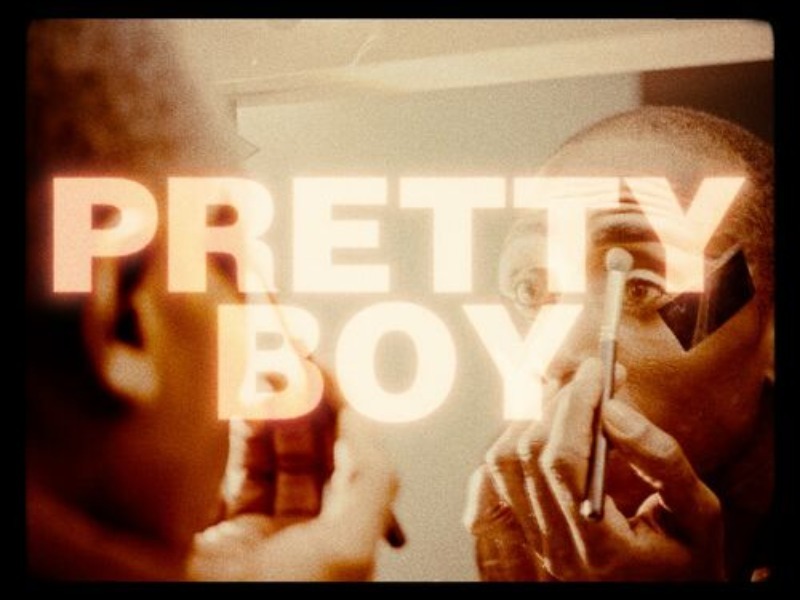 Noel Galager (Gallagher) predstavio je potpuno novu pesmu "Pretty Boy" u kojoj gitaru svira njegov prijatelj i kolega Džoni Mar (Johnnyj Marr).
Galager je prošle nedelje najavljivao svoj povratak novom muzikom nakon što je obećao novi album sa svojim projektom High Flying Birds, nasledikom njegove ploče Who Built The Moon? iz 2017. Prošle godine objavio je best-of album, Back The Way We Came: Vol 1 (2011-2021).
"Pretty Boy" je prva pesma sa njegovog još nenajavljenog novog albuma koji bi trebalo da se pojavi sledeće godine.
---