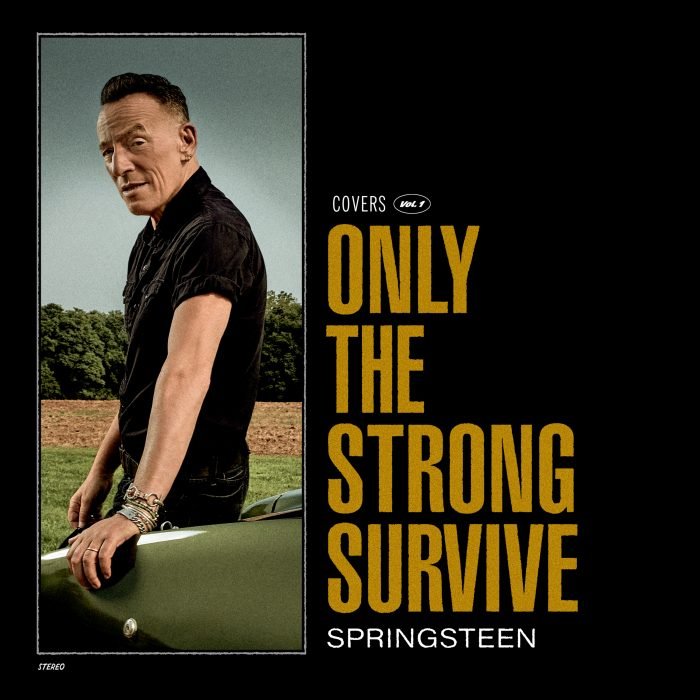 Brus Springstin objavio je obradu pesme "Don't Play That Song (You Lied)" koja su zajedničkim snagama napisali Ahmet Ertegun i Beti Nelson.
Numeru "Don't Play That Song (You Lied)" originalno je 1962. godine snimio Betin muž, soul pevač Ben E. King, a pamti se i verzija koju je odlično obradila Areta Frenklin.
"Ovo je najsvežiji singl sa Only The Strong Survive, Springstinovog nadolazećeg albuma soul obrada. Prošlog meseca, pevač je otkrio sopstvenu verziju numere "Do I Love You (Indeed I Do)" Frenka Vilsona, a nedavno je predstavio pesmu "Nightshift" koju u originalu izvodi sastav Commodores. Nova ploča bi trebalo da bude objavljena 11. novembra za Columbia Records.
---