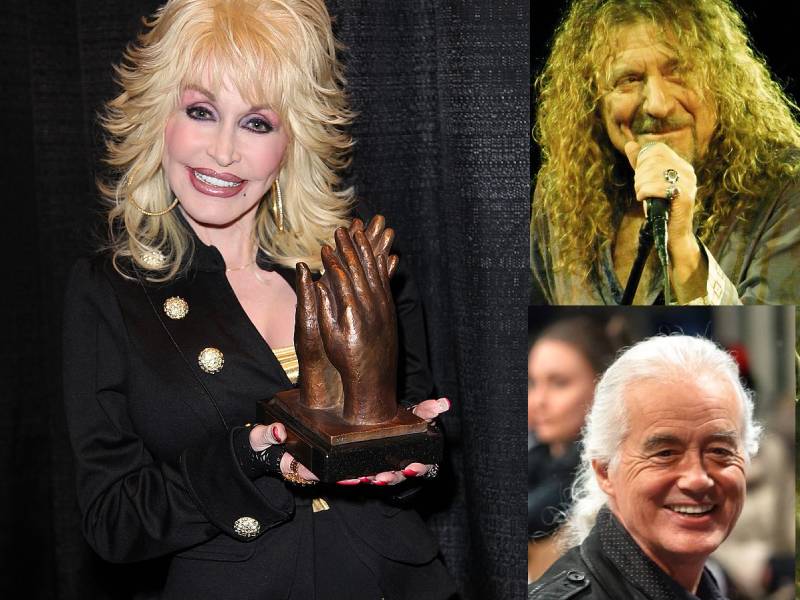 Sve je počelo ranije ove godine kad je Doli Parton prvobitno odbila nominaciju za ulazak u Rock & Roll kuću slavnih, ali je potom rekla da će ipak prihvatiti ulazak ako bude izglasana.
Tada je pevačica u svom objašnjenju izjavila: "Ovo me nadahnulo da u nekom trenutku u budućnosti izdam, nadam se, odličan rokenrol album, što sam oduvek želela da učinim!"
Legendarni producent Stiv Albini potom je ponudio svoje usluge za produkciju albuma i čini se da je Doli zapravo 'zagrizla' i da to želi da ostvari.
U novom intervjuu za Pollstar, legendarna kantri pevačica otkrila je da za album želi snimiti novu obradu pesme "Stairway To Heaven" (to je već učinila na albumu Halos & Horns u kantri stilu), a pritom želi ponovo okupiti Džimija Pejdža i Roberta Planta iz Led Zeppelina.
---