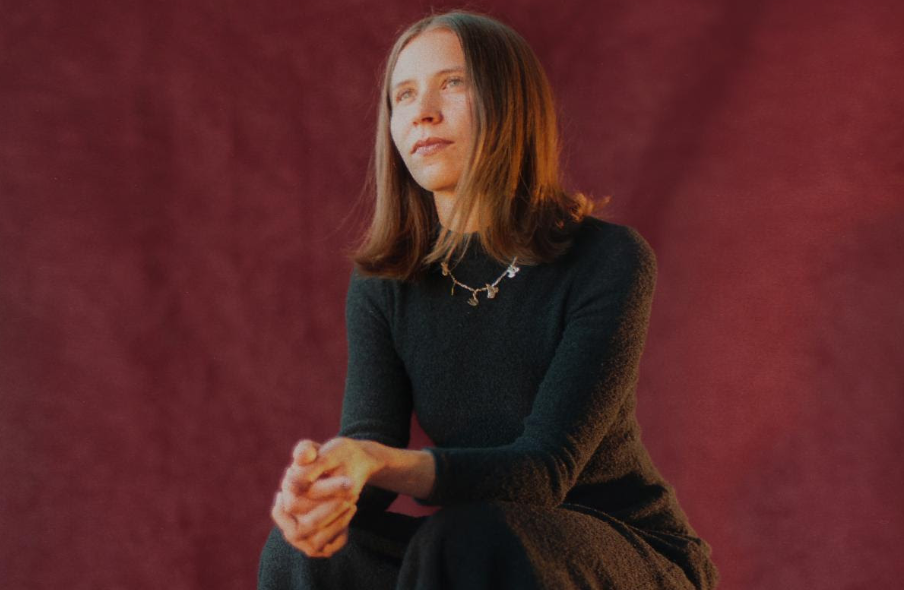 Kantautorka iz Njujorka Nikol Rodrigez (Nicole Rodriguez), poznatija pod scenskim imenom Pearla, predstavila je novu pesmu "The Place With No Weather" koja će se naći na njenoj predstojećoj ploči.
Novi album Oh Glistening Onion, The Nighttime Is Coming trebalo bi da bude objavljen 10. februara 2023. za Spacebomb Records. Ovo izdanje dolazi nakon EP albuma Quilting & Other Activities od pre tri godine.
"Razmišljala sam o svemiru i zamišljala sve različite moguće načine da se život oblikuje", objašnjava pesmu u kojoj čujemo njen snažan, srebrnast vokal. "Osećala sam se zaista zaglavljeno u svom telu i osetljiva na okolinu. Pitala sam se kako bi bilo da se oslobodiš toga, svih zemaljskih ograničenja, da osetiš kako ti se duša rasteže i dobija neki drugi oblik. Na mnogo načina se radi o socijalnoj anksioznosti i biti u blizini nekoga ko čini da se osećate veoma malim. I želja da budem nešto drugo osim čoveka, možda svetlost ili plutajući oblak, makar samo na trenutak".
---