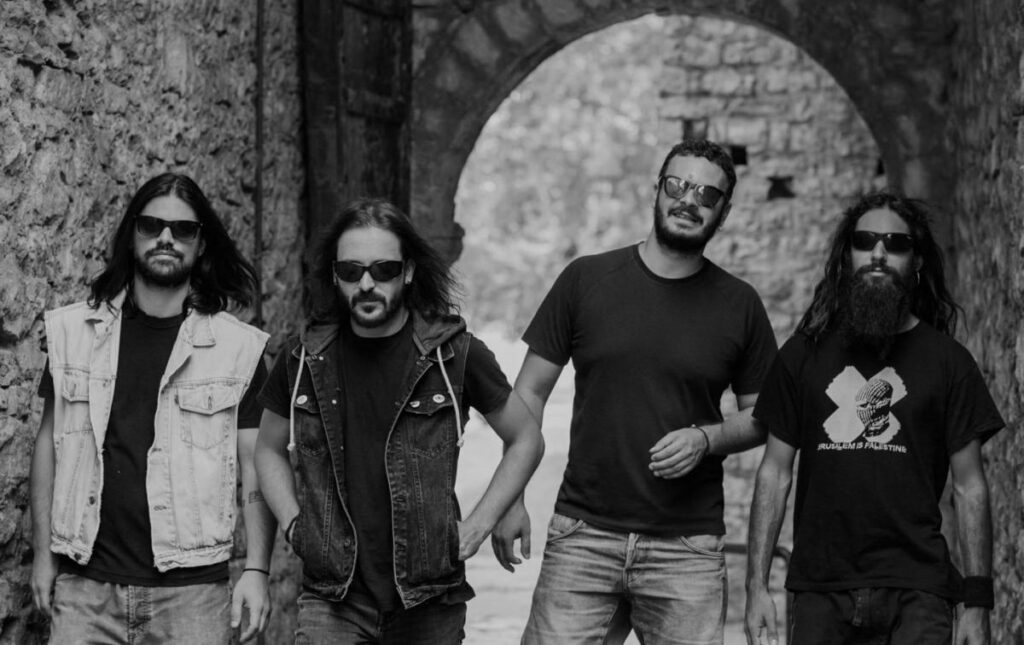 Jedan od vodećih grčkih eksperimantalnih heavy rock bendova Villagers of Ioannina City nastupiće 16. novembra u SKCNS Fabrici. Dolaze iz regiona Epira, koji je poznat po pejzažima mamutskih planina i svetih reka – a sada i po eksperimentalnom heavy rock bendu.
Villagers of Ioannina City stvaraju pod jakim uticajem grčke prirode i kosmičkih fenomena i svoj jedinstveni brend teškog psihodeličnog roka mešaju sa narodnim instrumentima kao što su gajde, frule i didžeridu. Njihov drugi album Age of Aquarius – prvobitno objavljen u septembru 2019. godine – sada će se naći u reizdanju kuće Napalm Records.
Ulaznice mogu da se kupe u pretprodaji, online kao i na prodajnim mestima Gigstixa. Early bird ulaznice koštaju 1.500 dinara, a redovna cena u pretprodaji biće 2.000 dinara. Na dan koncerta, na biletarnici Fabrike, cena će iznositi 2.500 dinara. Vrata Fabrike, kao i biletarnica, otvaraju se u 20 časova. Koncert će početi u 21 čas.
---