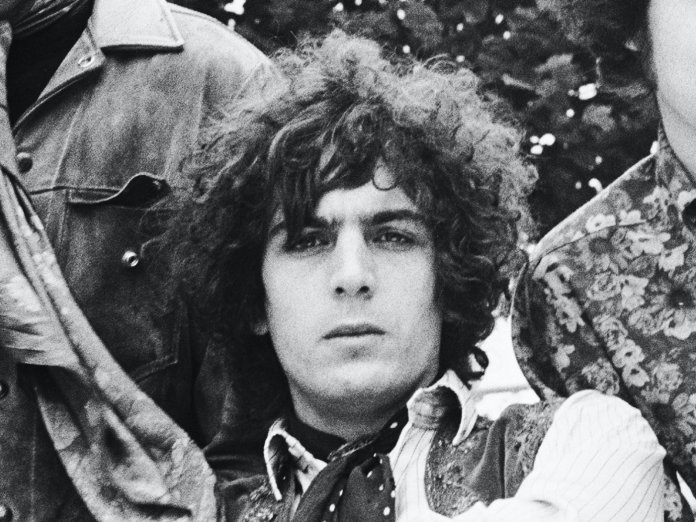 Syd Barrett biće u središtu novog dokumentarnog filma pod nazivom Have You Got It Yet? The Story of Syd Barrett And Pink Floyd.
Prema pisanju stranih medija, nadolazeći film su zajedničkim snagama režirali Roddy Bogawa i pokojni grafički dizajner Storm Thorgerson. Drugopomenuti je bio jedan od osnivača kompanije Hipgnosis, stacionirane u Londone koja se specijalizovala u kreiranju omota albuma za rok izvođače.
Kompanija je napravila omote za izdanja grupe Pink Floyd poput Dark Side Of The Moon (1973), Wish You Were Here (1975) i druge. Thorgerson je poznavao Barretta – koji je preminuo 2006. – još od šezdesetih i išao je u srednju školu sa njim i Rogerom Watersom.
Thorgerson je preminuo 2013. u 69. godini života. Prema saopštenju, Have You Got It Yet?… "kompletirali su Bogawa sa fotografom StormStudios Rupertom Trumanom i producent Julius Beltrame".
U dokumentarcu će se pojaviti članovi Pink Floyda Waters, Nick Mason and David Gilmour, kao i Barrettova sestra Rosemary Breen odnosno Pink Floyd menadžeri Peter Jenner i Andrew King. Između ostalih učestvovaće i Pete Townshend iz benda The Who, Graham Coxon iz Blura odnosno Andrew Van Wyngarden iz sastava MGMT.
Zvanični soundtrack sadržaće preko 50 pesma iz Pink Floyd i Barrettovog solo kataloga. Glumac Jason Isaacs (Harry Potter, The OA) biće glavni narator dokumentarca.
Datum objave za Have You Got It Yet? The Story of Syd Barrett And Pink Floyd još uvek nije poznat.
---