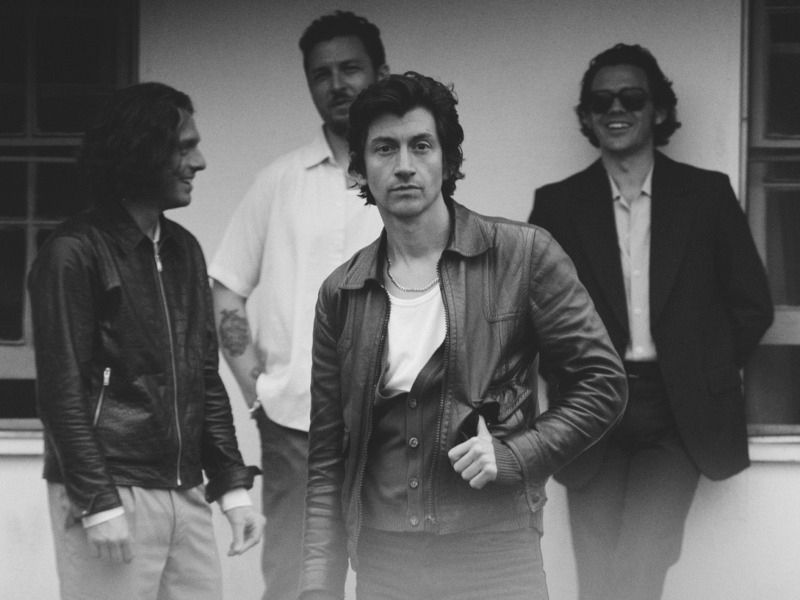 Arctic Monkeys otkrili su novi spot za pesmu "I Ain't Quite Where I Think I Am" koja će se naći na njihovom nadolazećem albumu The Car.
Video je snimljen na nastupu benda prošlog meseca u dvorani Kings Theatre u Bruklinu. Osim live verzije, dostupan je i studijski snimak iste pesme.
Prethodni singlovi sa novog albuma bili su "Body Paint" sa videospotom u režiji Brooka Lindera i "There'd Better Be a Mirrorball" sa spotom koji je režirao sam Alex Turner. Bend je svirao "Body Paint" i u The Tonight Showu kod Jimmyja Fallona.
The Car je producirao dugogodišnji saradnik benda James Ford, a naslednik je ploče Tranquility Base Hotel & Casino iz 2018. godine.
---