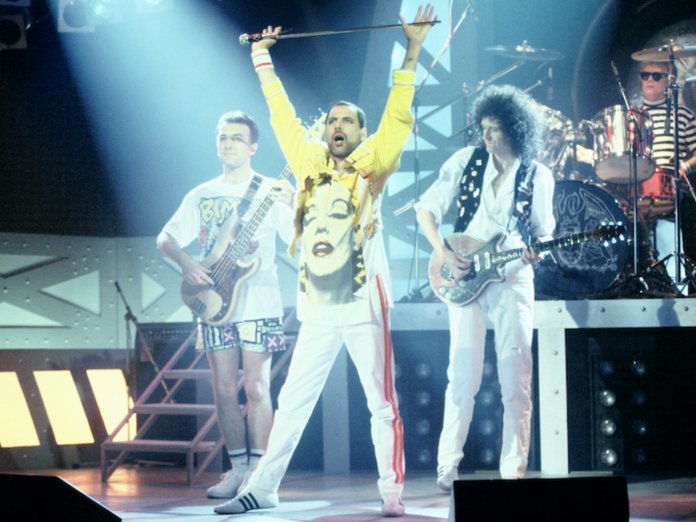 Sastav Queen nedavno je objavio dosad izgubljenu pesmu "Face It Alone" zajedno sa pratećim službenim tekstualnim videom.
"I to je bilo prekrasno," komentarisao je otkriće Rodžer Tejlor tokom intervjua na BBC Radiju 2 i dodao: "Zapravo, bilo je to pravo otkriće. To je sa sesija albuma Miracle iz1989."
Brajan Mej je pesmu opisao kao "prekrasnu" i "dirljivu", dodavši: "Bila je nekako skrivena naočigled."
Pesma "Face It Alone" će se pojaviti na limitiranom kolekcionarskom izdanju box seta 13. studijskog albuma Queena The Miracle. Prema saopštenju za javnost, izdanje od osam diskova može se pohvaliti diskom sa više od sat vremena prethodno neobjavljenih snimaka, uključujući šest neobjavljenih pesama.
"Face It Alone" je prva nova pesma sa Fredijem Merkjurijem koja je objavljena za više od osam godina. Nakon njegove smrti 1991. godine, Queen su objavili brojne dotad neobjavljene numere sa bivšim frontmenom. Godine 2014. objavili su kompilacijski album Queen Forever koji se sastojao od pesama snimljenih osamdesetih i koje su bile "zaboravljene".
---