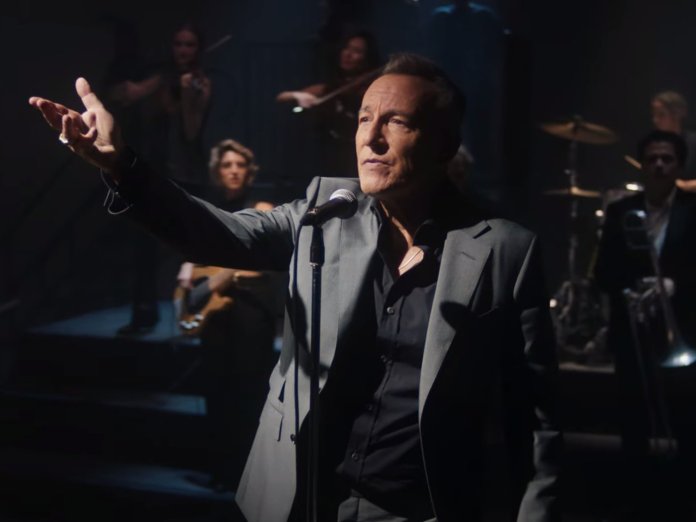 Brus Springstin objavio je obradu pesme "Nightshift" koja će se naći na njegovom predstojećem albumu.
Numera "Nightshift" se originalno pojavila na istoimenom albumu iz 1985. sastava  Commodores i napisana je kao posveta Marvinu Geju i Džekiju Vilsonu (obojica preminula godinu ranije).
Pesmu prati muzički spot čiju režiju potpisuje Springstinov dugogodišnji saradnik Tom Zimni. Prethodno je ovaj reditelj bio zadužen za spotove za "We Take Care Of Our Own" i "Radio Nowhere".
"Nightshift" je najsvežiji singl sa Only The Strong Survive, Springstinovog nadolazećeg albuma soul obrada. Prošlog meseca, pevač je otkrio sopstvenu verziju numere "Do I Love You (Indeed I Do)" Frenka Vilsona. Pored Vilsona, buduće izdanje sadržaće pesme koje su popularizovali Džeki Šejn, Džimi Rafin i the the Walker Brothers. Nova ploča bi trebalo da bude objavljena 11. novembra.
---