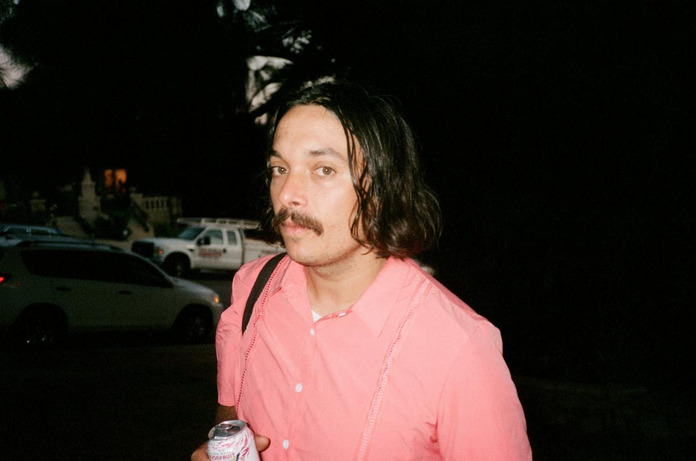 Drugdealer, projekat iza kojeg stoji Michael Collins, objavio je novi video za pesmu "Pictures Of You" u kojoj gostuje njegova koleginica Kate Bollinger.
Pesma će se naći na njegovom predstojećem albumu Hiding in Plain Sight koji bi trebalo da 28. oktobra preko etikete Mexican Summer ugleda svetlost dana. Nova ploča nasleđuje njegovo aktuelno izdanje Raw Honey iz 2019. godine.
Ovo je treći singl sa nadolazećeg albuma koji imamo priliku da čujemo, a prethodno su predstavljene numere "Madison" i "Someone to Love".
---