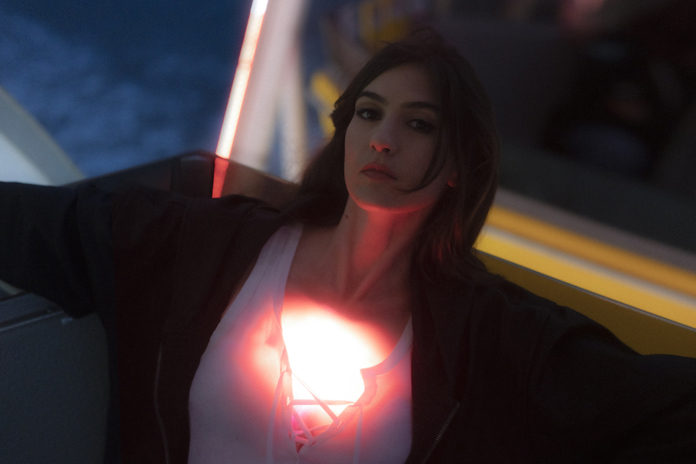 Kantautorka Natalie Mering, poznatija pod scenskim imenom Weyes Blood, predstavila je novu pesmu "Grapevine" koja će se naći na njenom predstojećem studijskom izdanju And in the Darkness, Hearts Aglow.
Nova ploča trebalo bi da bude objavljena 18. novembra za Sub Pop etiketu, a u pitanju je njeno peto studijsko izdanje koje nasleđuje album Titanic Rising iz 2019. godine. Na ploči se pojavljuju brojni gosti među kojima su Mary Lattimore, Meg Duffy, Daniel Lopatin i Joey Waronker. Produkciju zajedničkim snagama potpisuju Natalie i Jonathan Rado iz sastava Foxygen.
Ovo je drugi singl sa nadolazećeg albuma koji imamo priliku da čujemo, a prethodno je objavljena numera "It's Not Just Me, It's Everybody".
---