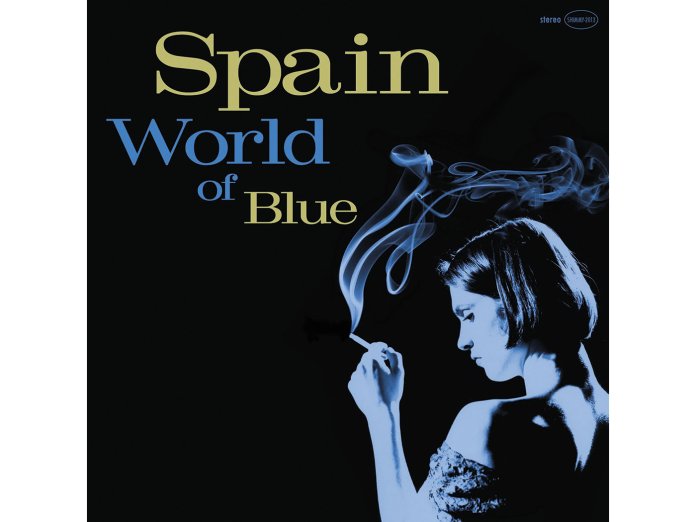 Američki sastav Spain predstavlja novi spot za pesmu "Her-Used-To-Been" koja se nalazi na njihovom sveže objavljenom albumu World of Blue.
Na albumu se nalazi pet do sada neobjavljenih pesama sa sesije iz Poop Alley Studija u Los Anđelesu 1994. godine, preteču njihovog debitantskog izdanja The Blue Moods of Spain iz 1995. godine.
Ovi demo snimci bili su izgubljeni decenijama, pronađeni su prošle godine, a onda je producent Kramer sve to ponovo miksovao. World Of Blue je objavljen 30. septembra preko Shimmy-Disc/Joyful Noise etiketa.
U nastavku možete pogledati spot za pesmu za koju frontmen Josh Haden, kaže da je "ljubavna pesma inspirisana Bessie Smith."
---