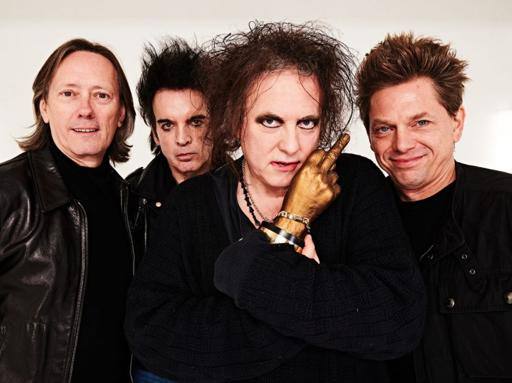 The Cure su svoju evropsku turneju započeli koncertom u Letoniji u četvrtak. Spisak od 25 pesama uključivao je dve nove pesme pod nazivom "Alone" i "Endsong", koje su verovatno sa njihovog dugoočekivanog novog albuma Songs of a Lost World.
"Alone," sedmominutna kompozicija povezana sa "Plainsong", otvorila je nastup na tipičan način; Robert Smith je hodao po pozornici bez gitare kako bi upio publiku tokom produženog instrumentalnog uvoda. "This is the end of every song that we sing," pevušio je na kraju.
"Endsong" je, pak, prigodno zatvorila glavni set benda, a potom su usledela i dva bisa. I ova nova pesma pokazala se jednako epskom, protežući se na 10 minuta sa militarističkim bubnjarskim rifom preko melanholičnih sintesajzera. Sudeći po ovome, Smithov opis novog albuma kao "neumoljivo mračnog" zvuka prilično je tačan.
Još jedna uzbudljiva vest sa koncerta u Rigi bio je povratak Perryja Bamontea koji se pridružio bendu prvi put nakon svog mandata od 1990. do 2005. godine.
The Cure će proslaviti 30. godišnjicu svog albuma "Wish" reizdanjem LP-a u deluxe paketu koji sadrži neobjavljene demo snimke, pesme uživo i retke pesme. U Zagreb stižu za dvadeset dana, 27. oktobra.
---