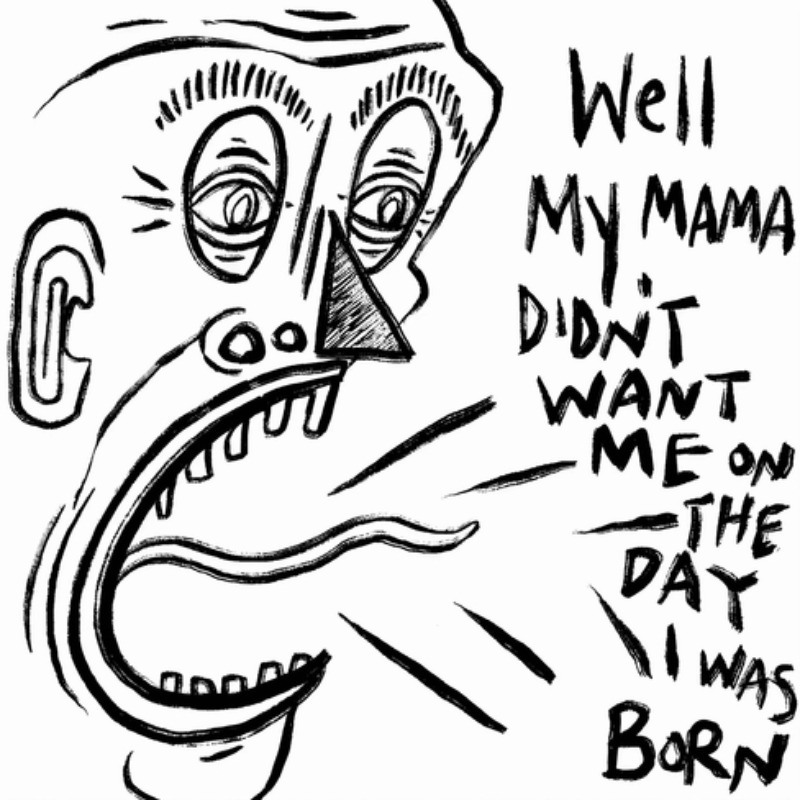 Tom Waits objavio je još jedan u nizu singlova snimljenih uživo kojima najavljuje vinilna reizdanja svojih albuma "Alice" i "Blood Money" koji ove godine slave dvadesetu godišnjicu.
Novoobjavljena verzija pesme "Table Top Joe" sa albuma "Alice" snimljena je uživo na koncertu u Berlinu 16. novembra 2004. godine i jedan je od retkih primera trenutaka u kojima publika na koncertu peva horski zajedno sa Waitsom. Takođe, Tom pominje i cirkuskog izvođača bez nogu po imenu Johnny Eck, koji je poslužio kao inspiracija za ovu pesmu.
Naslovnicu singla ponovo je izradio pevačev sin Casey Waits. Kao najava reizdanja prethodno su objavljene live verzije pesama "All the World Is Green", "Fish and Bird" te "God's Away on Business". Nova izdanja biće dostupna 7. oktobra.
---