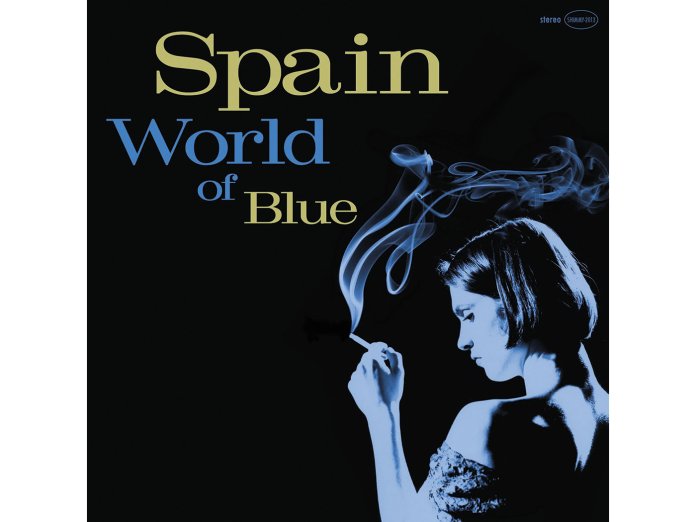 Američki sastav Spain predstavlja novi spot za pesmu "I Lied" kojom najavljuju predstojeće studijsko izdanje World of Blue.
Na albumu će se naći pet do sada neobjavljenih pesama sa sesije iz Poop Alley Studija u Los Anđelesu 1994. godine, preteču njihovog debitantskog izdanja The Blue Moods of Spain iz 1995. godine.
Ovi demo snimci bili su izgubljeni decenijama, pronađeni su prošle godine, a onda je producent Kramer sve to ponovo miksovao. World Of Blue bi rebalo da bude objavljen 30. septembra preko   Shimmy-Disc/Joyful Noise etiketa.
---