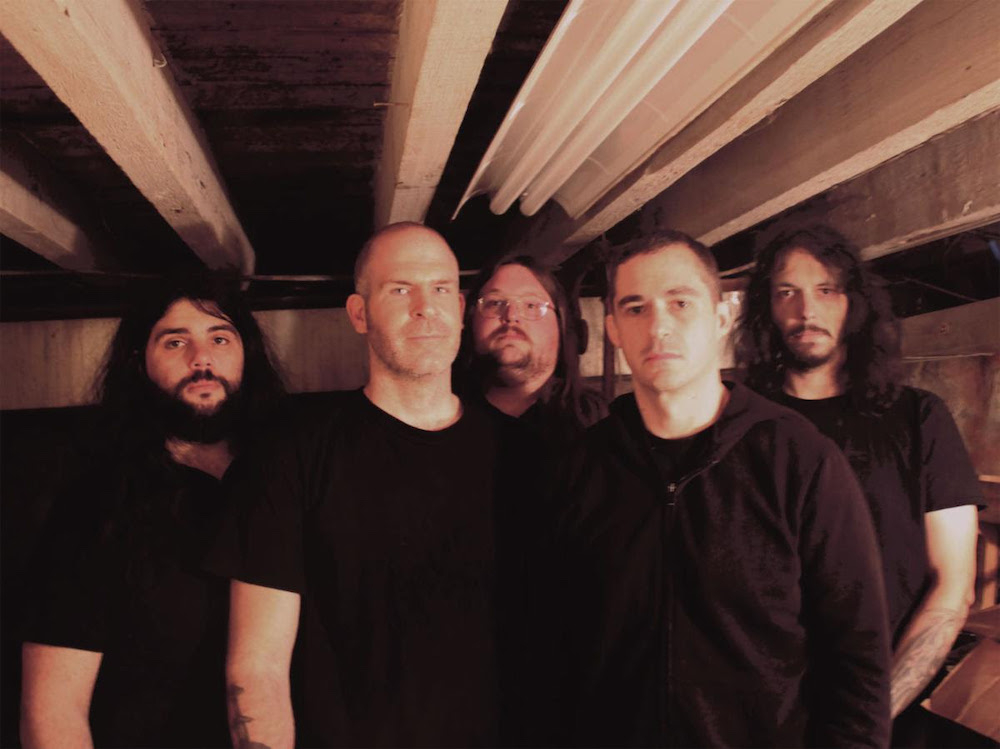 Mračni heavy metal sastav Sumerlands objavio je novu pesmu "Edge of the Knife" koja će se naći na njihovom budućem albumu Dreamkiller.
Predstojeća ploča trebalo bi da bude objavljena 16. septembra za Relapse Records, a u pitanju je njihovo drugo studijsko izdanje koje nasleđuje s-t debi album iz 2016. godine.
Novu ploču producirao je Arthur Rizk u Redwood Studiju, a ovo je prvo izdanje benda sa novim pevačem Brendanom Radiganom.
---